Vancouver Bound for Marathon Number 16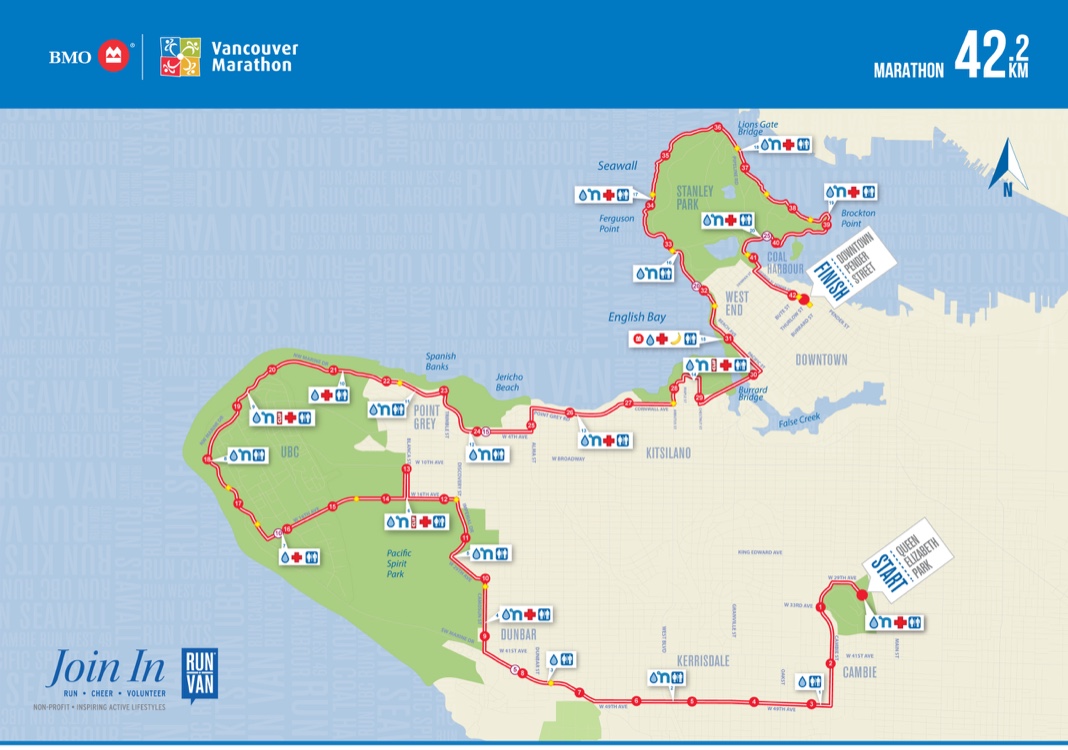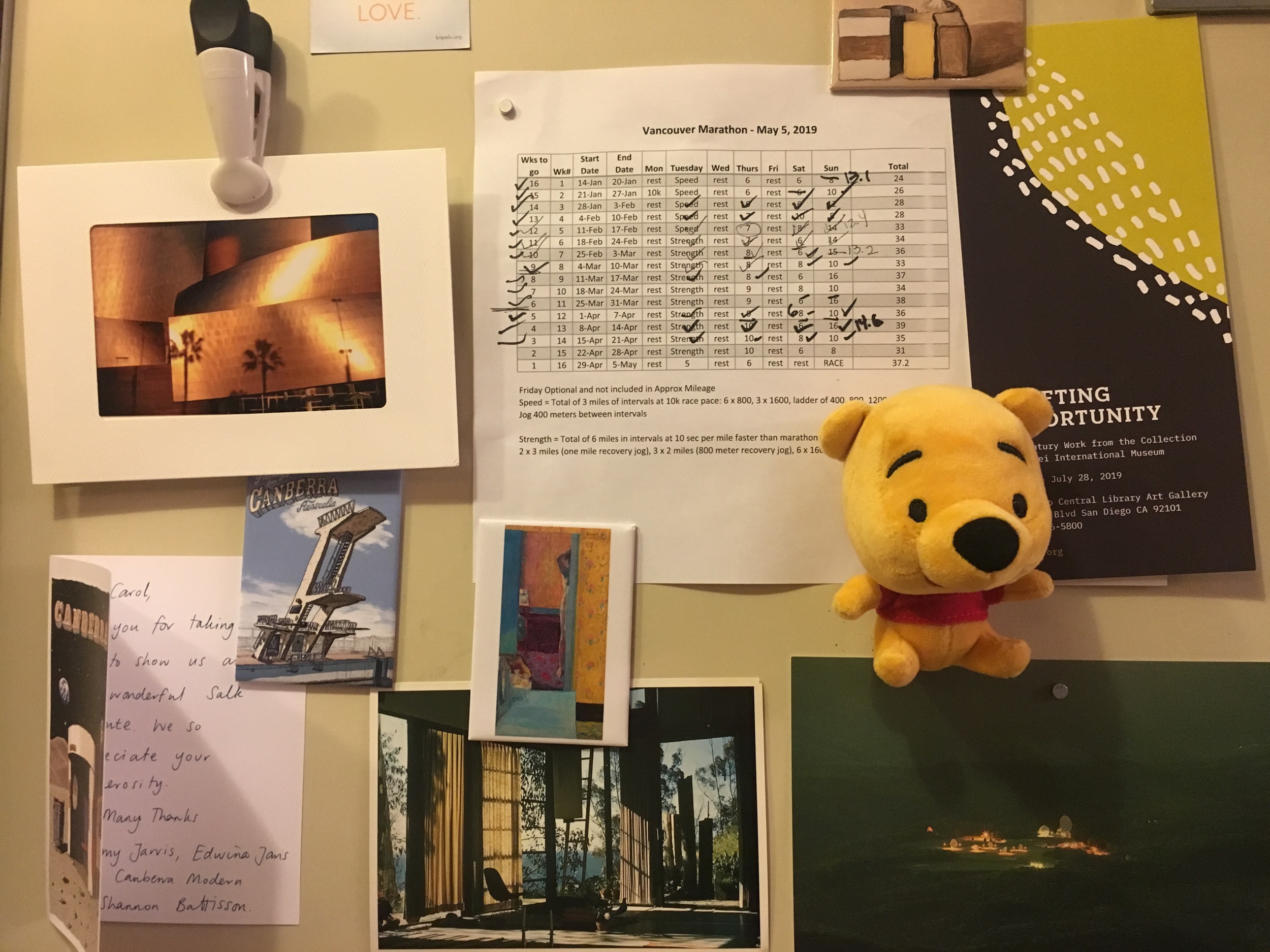 Race weeked ahead - hopping on a plane to Vancouver Friday, a city I haven't been in oh so long. Starting to plan in more detail and getting excited!
The number of entrants is about 18,000 and there's space available for last minute runners. A good size field, but not crazy large like some of the other marathons.
Training has been a little sloppy but as I'm not running for time, not too worried, though you really don't want to be out on the course too long.
This is my first time racing in Vancouver. The end looks to be quite scenic along the sea wall in Stanley Park.
My previous marathon was also in Canada, in Toronto. You can read about that race here. Had such a great time in Toronto that it'll be my fall race again this year.
Thankful for a body that holds up to the stresses of training. As hobbies go, this one has a bonus of getting me out and keeping me fit 🏃🏻‍♀️😊
Marathons completed: 2 CIM (Sacramento), 2 RnR San Diego, 2 Carlsbad, Portland, 3 Mountains-to-Beach (Ventura), New York, Chicago, MCM (DC), Big Sur, Toronto