Here, There & Everywhere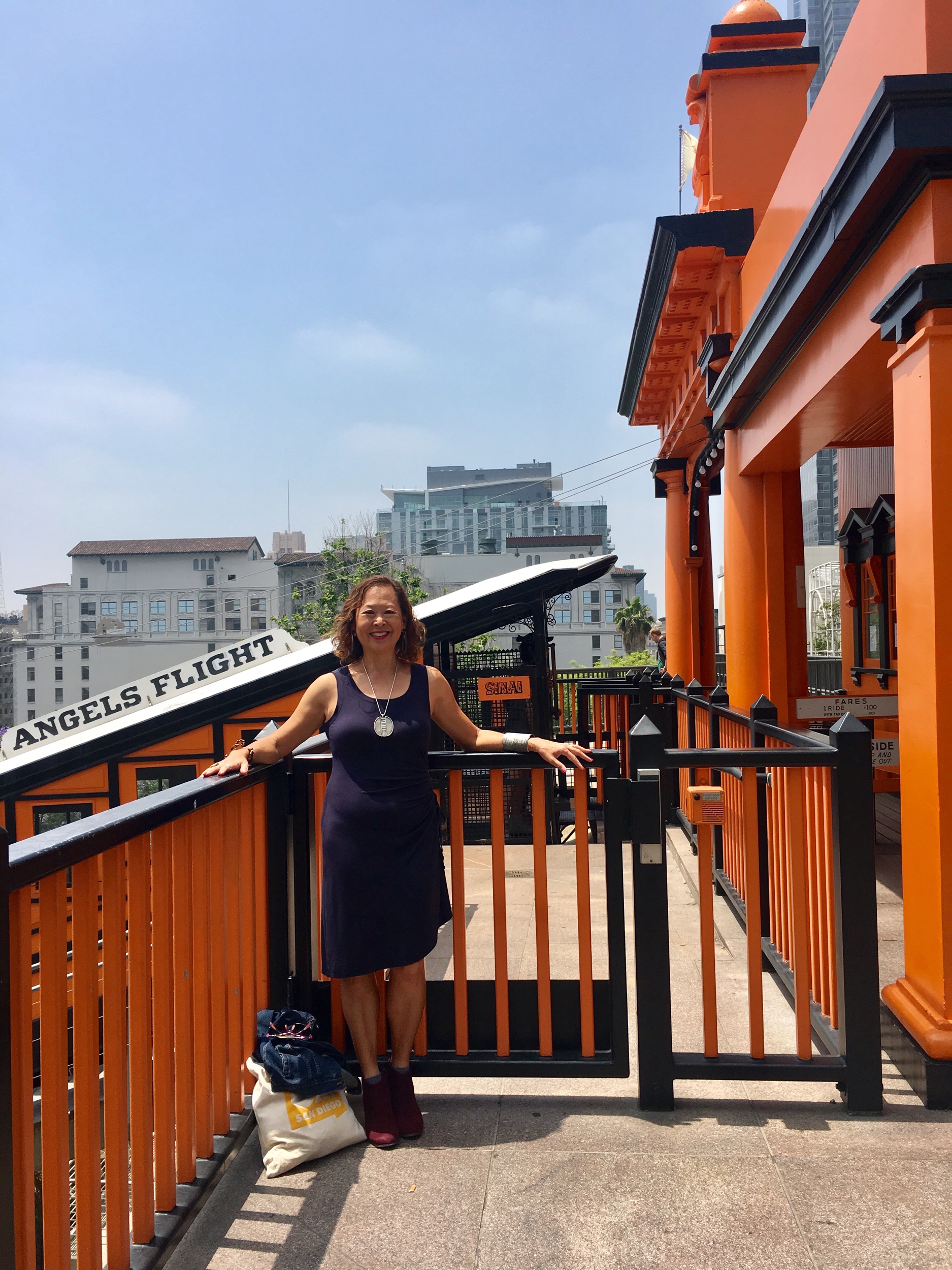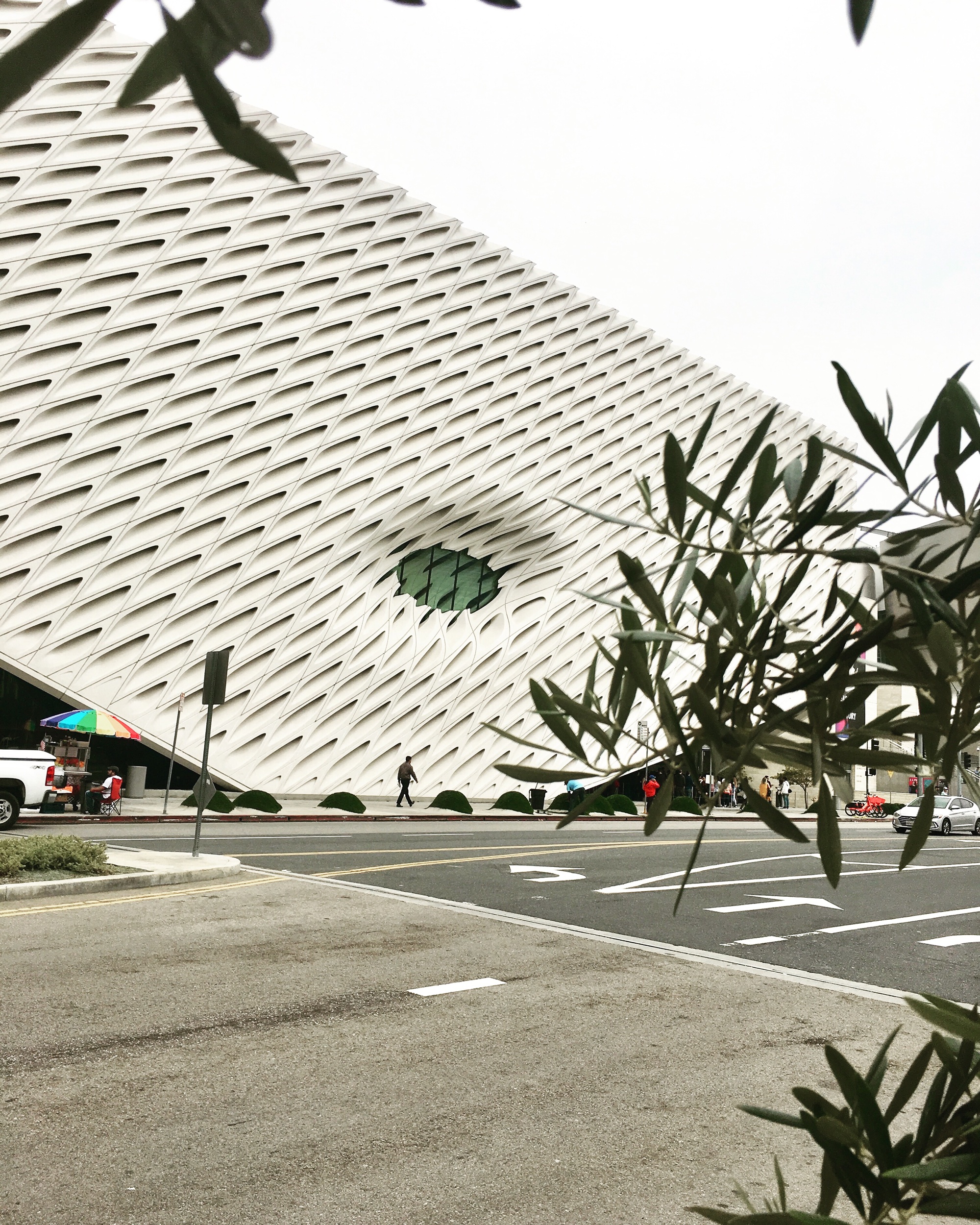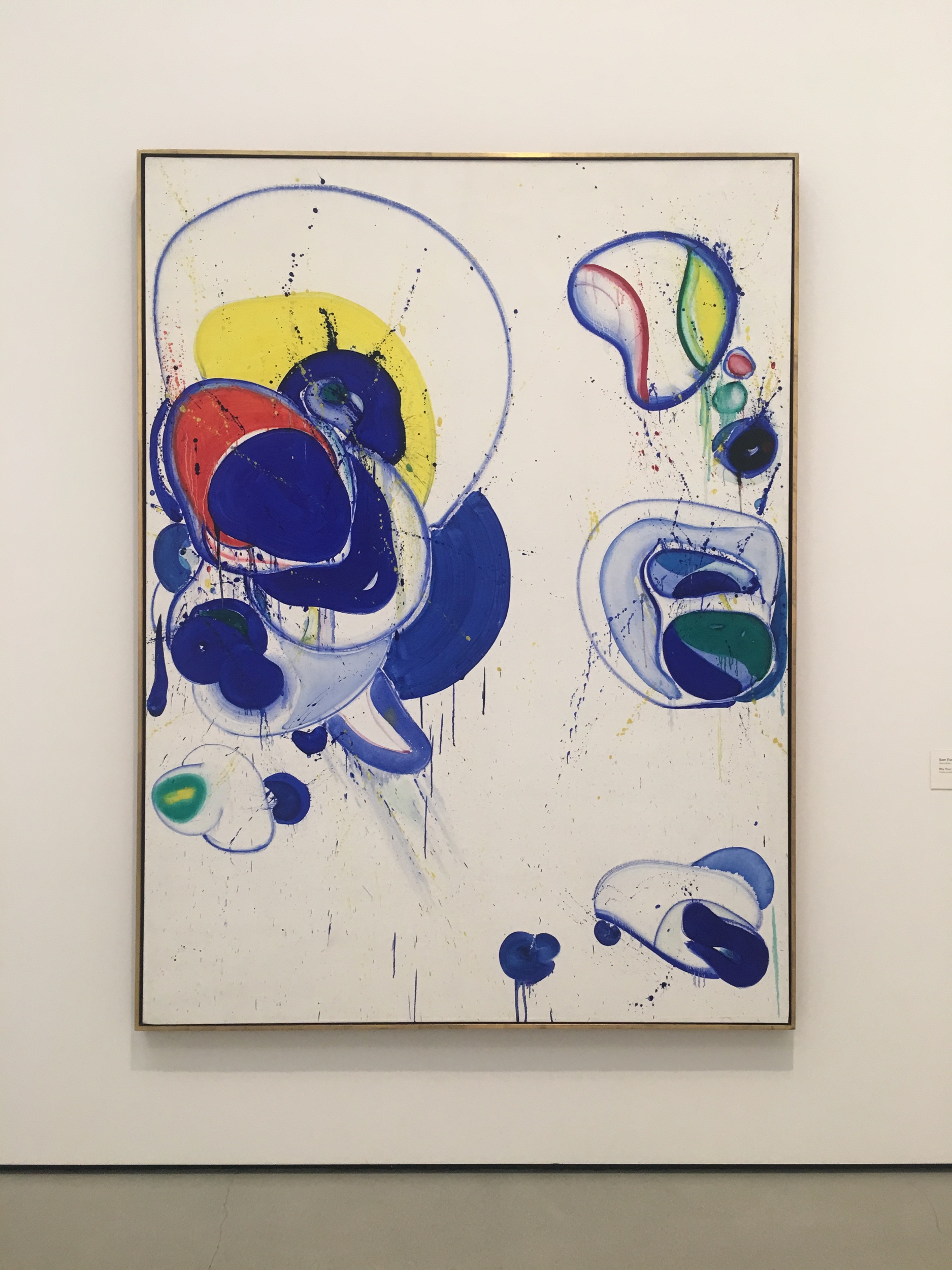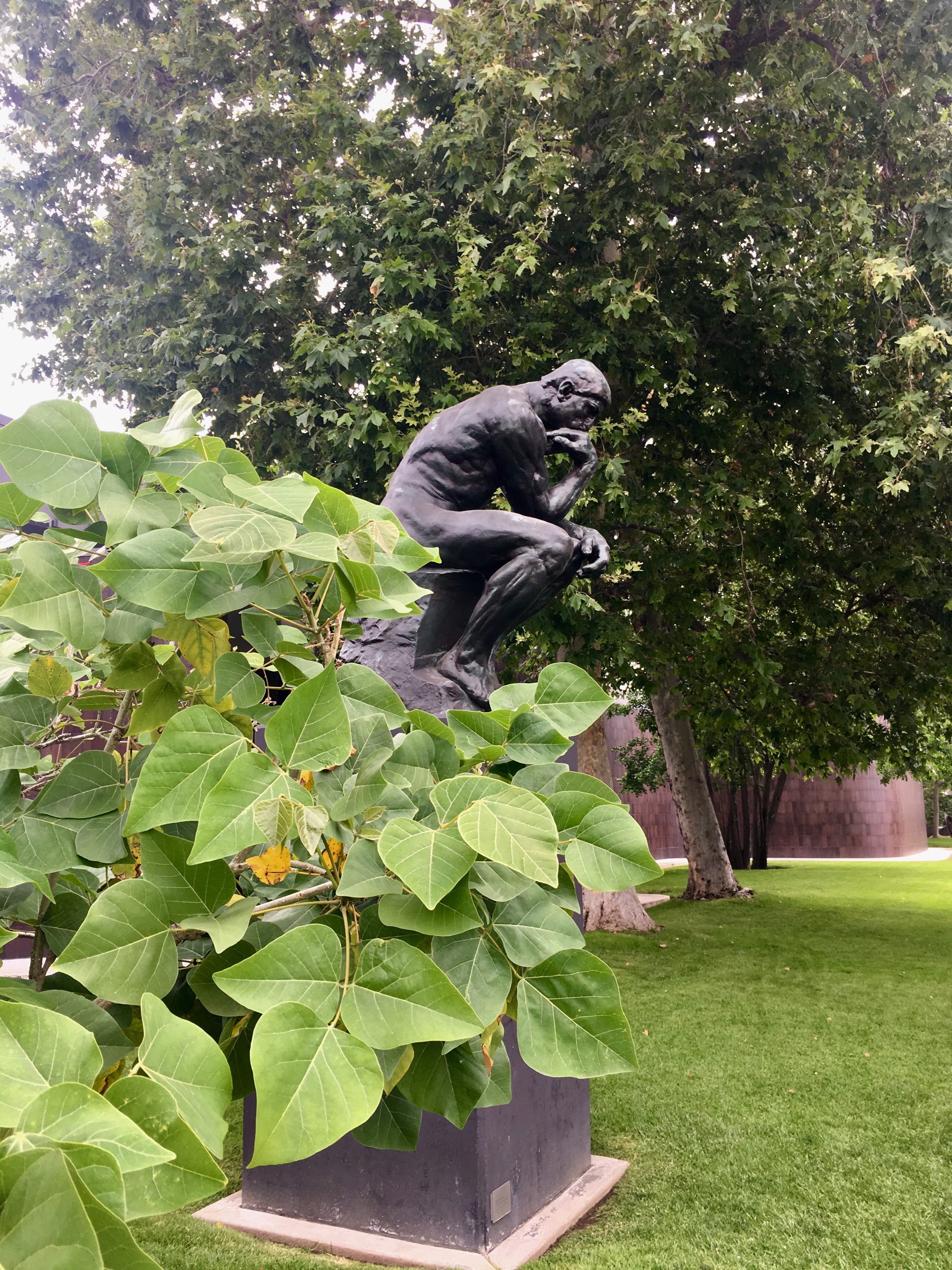 This month of June has me roadtrippin' in the LA area 3 times 🚙, and ✈️ to San Francisco and Denver. There's a TJ trip in there, too. Thank goodness for my calendar to keep it all straight!
If you've followed my blog or instagram, you probably know some my favorite things to do while in LA.
It's funny how often I am asked if I've eaten at Otium (answer: many times) No matter - I am always up for another meal there 😋
So, yes, to a lunch at Otium with a new friend who has offices in La Jolla, DTLA and Vancouver. Ubering from Pasadena, where I was based for the week, meant no worries about parking.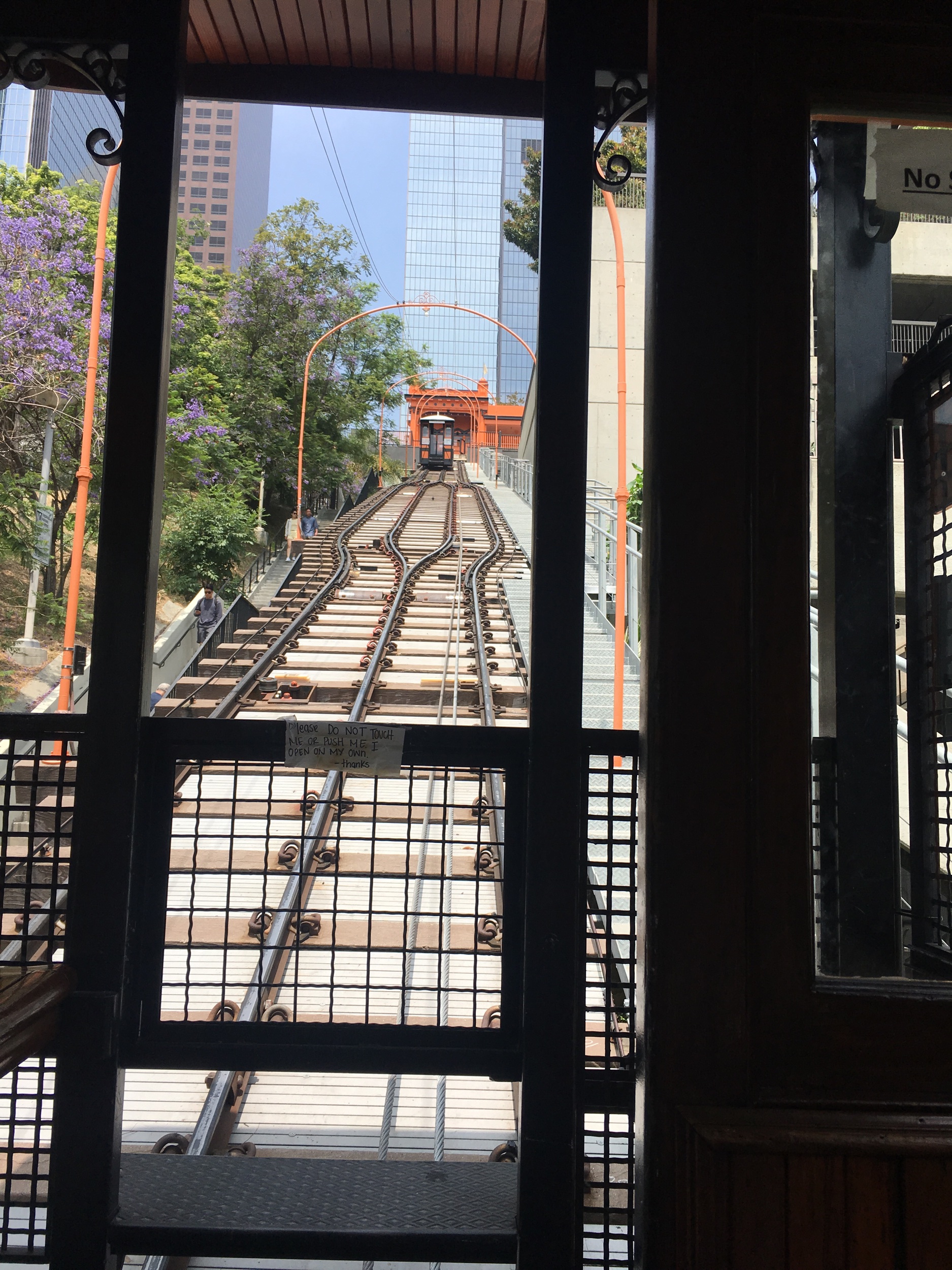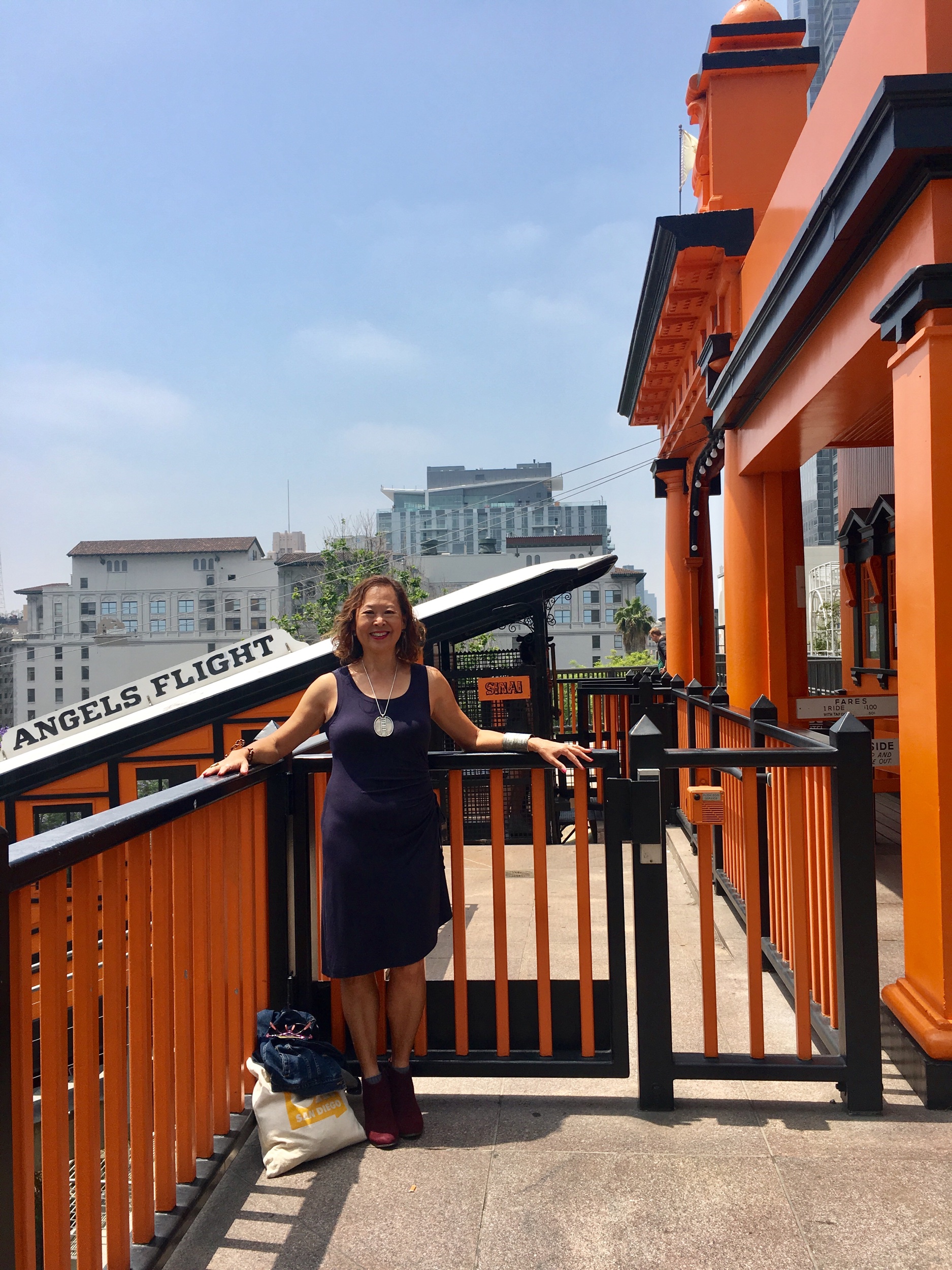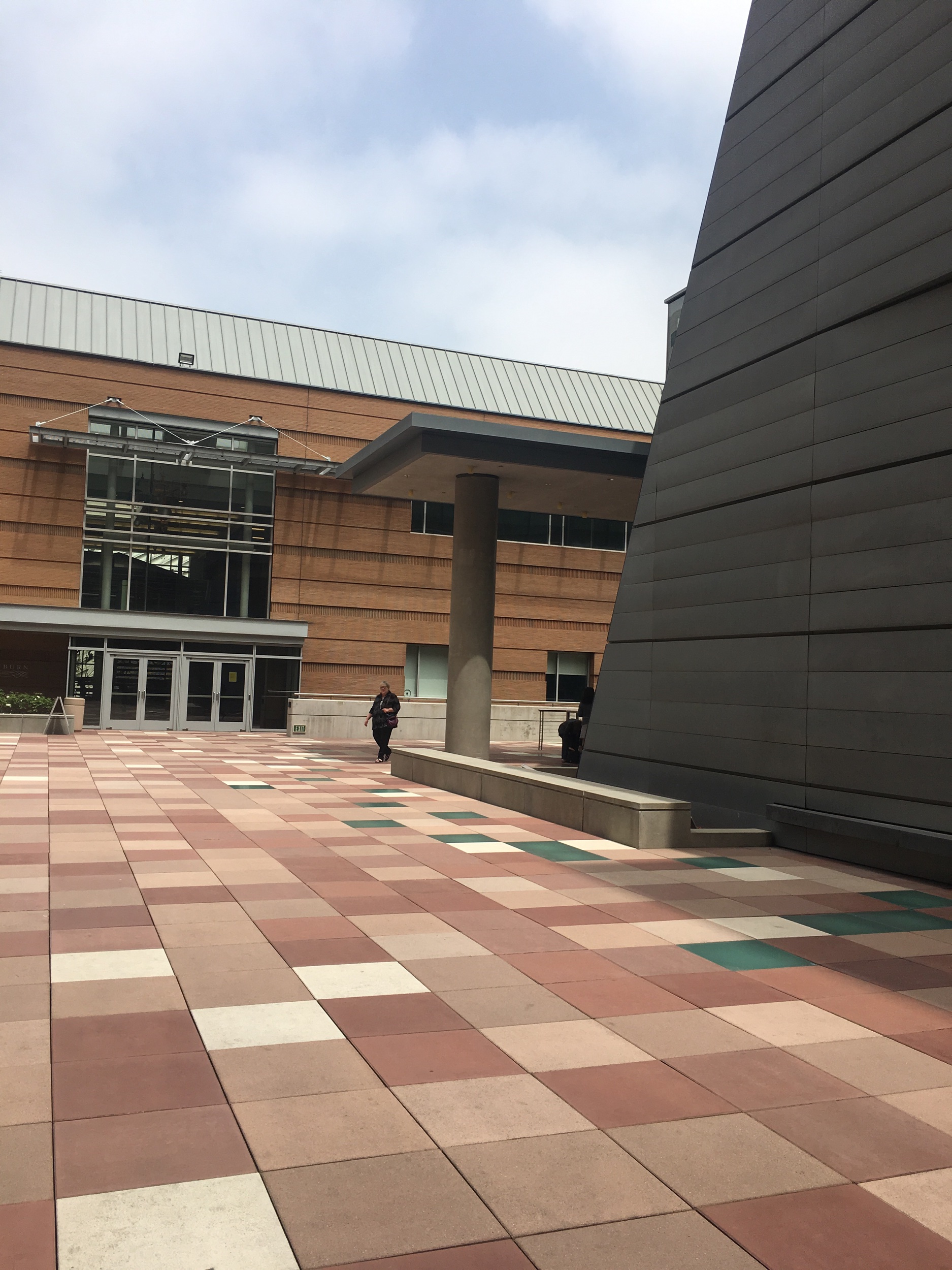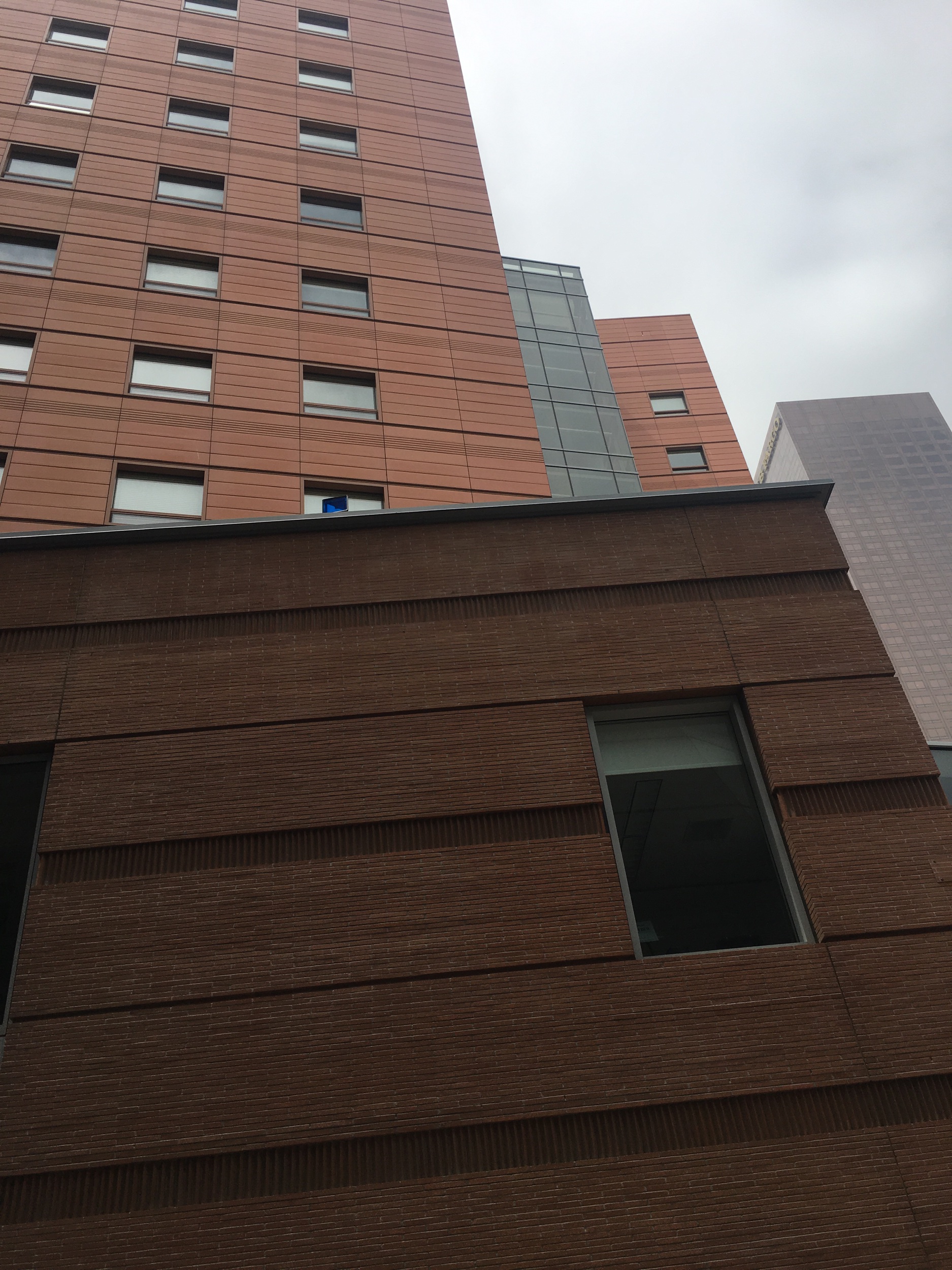 The plan had been to do a quick pre-lunch stop at MOCA beforehand, but made a rookie error and did not check that the museum is closed on Tuesdays. Some window shopping at the MOCA museum store (open!), a walk around the Colburn School next to MOCA followed by a round trip on Angels Flight nicely filled up the hour.
Otium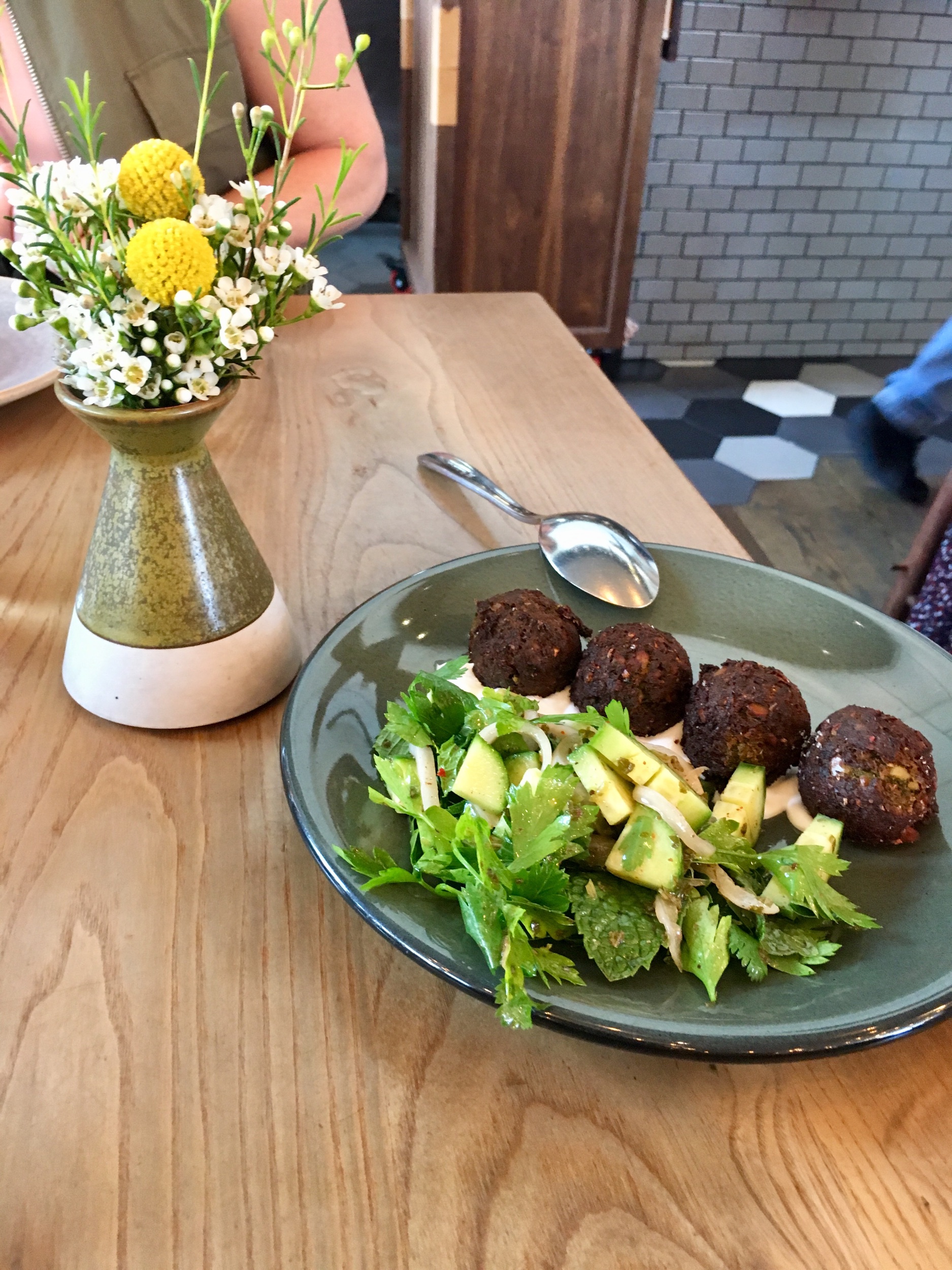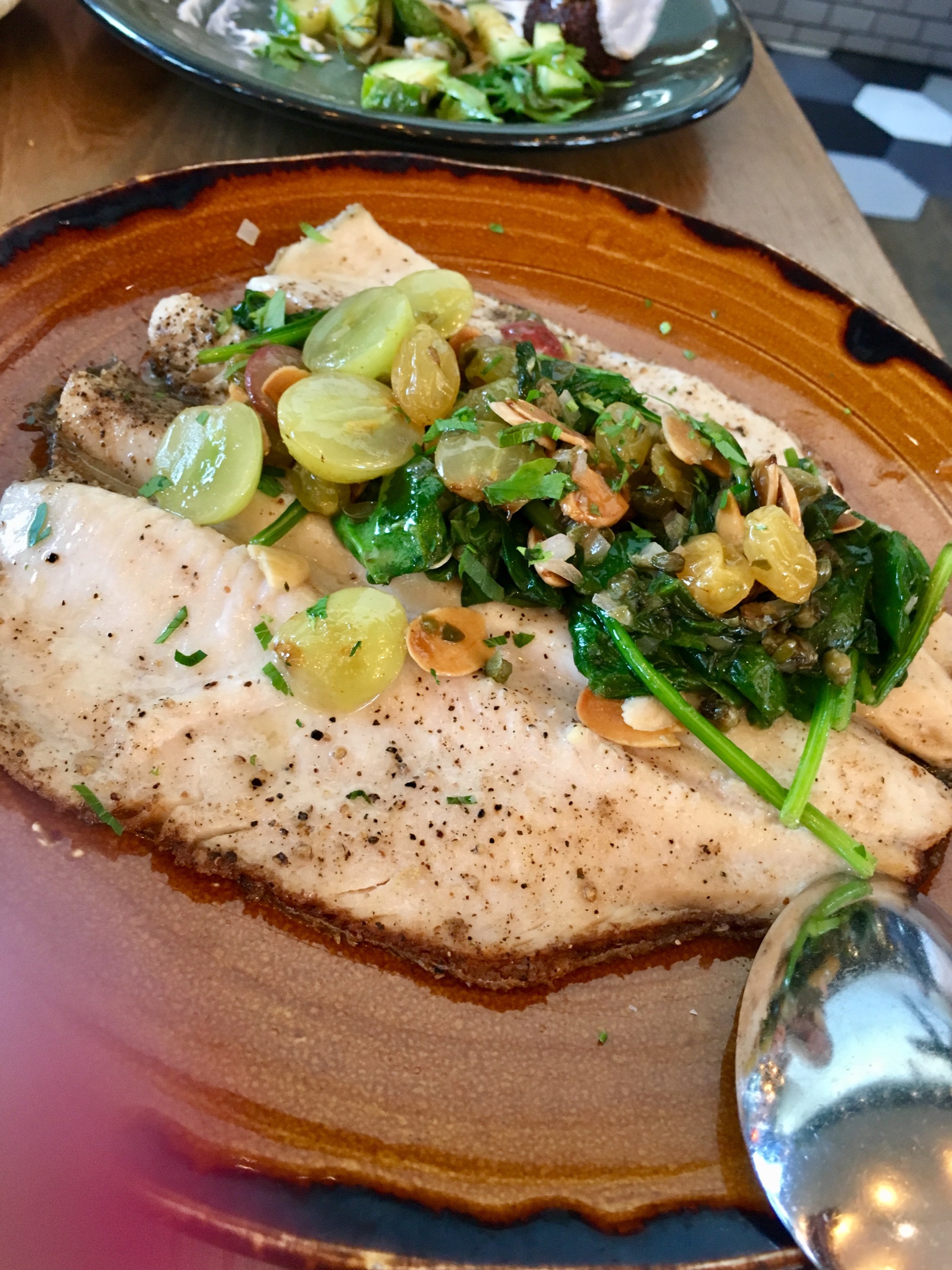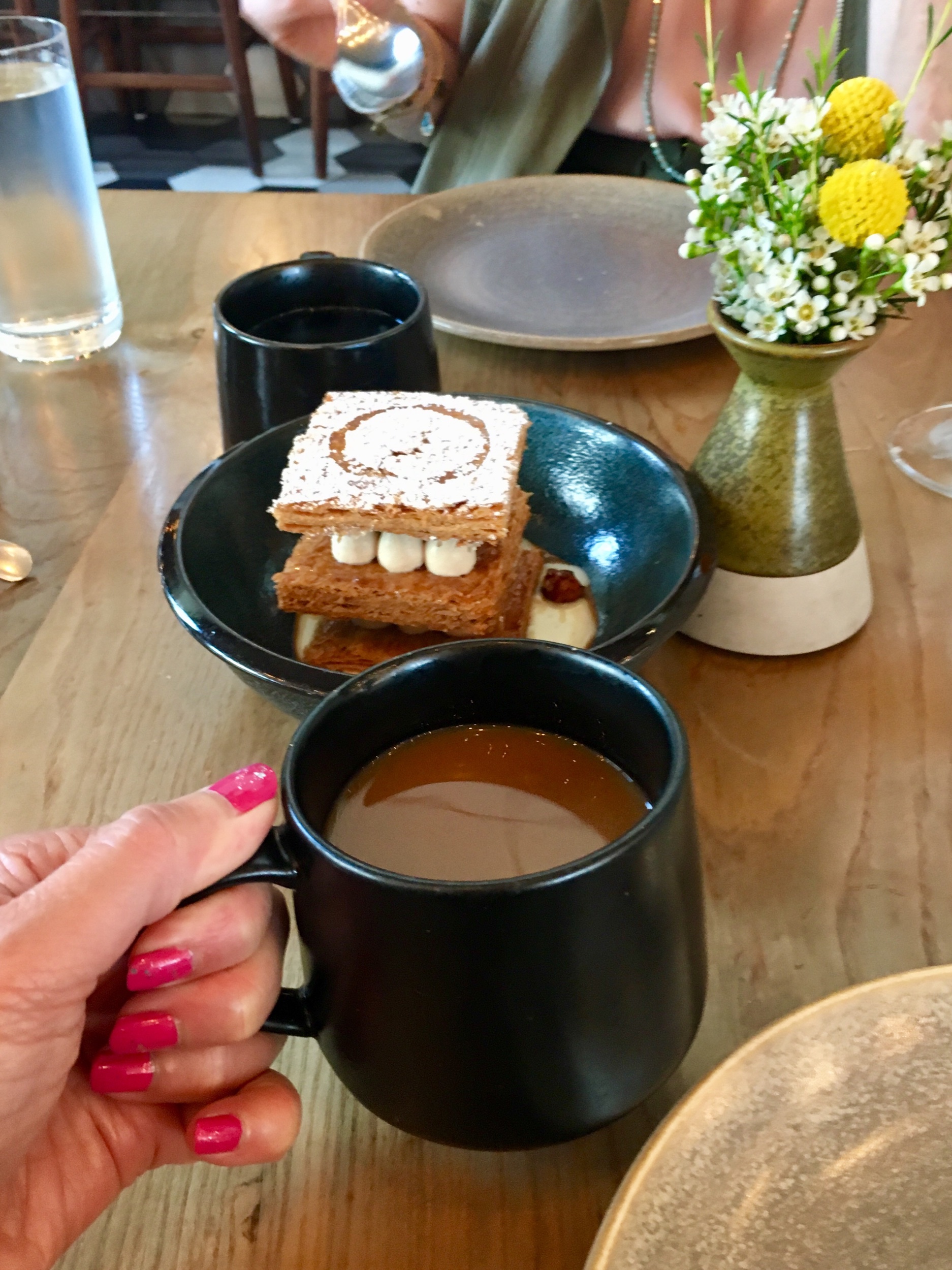 Our lunch was most excellent and, of course, my forward thinking friend had reserved a table, which is a must in LA. Of the dishes we shared, the best was the Rainbow Trout with grapes, almonds, capers and other good things.
The Broad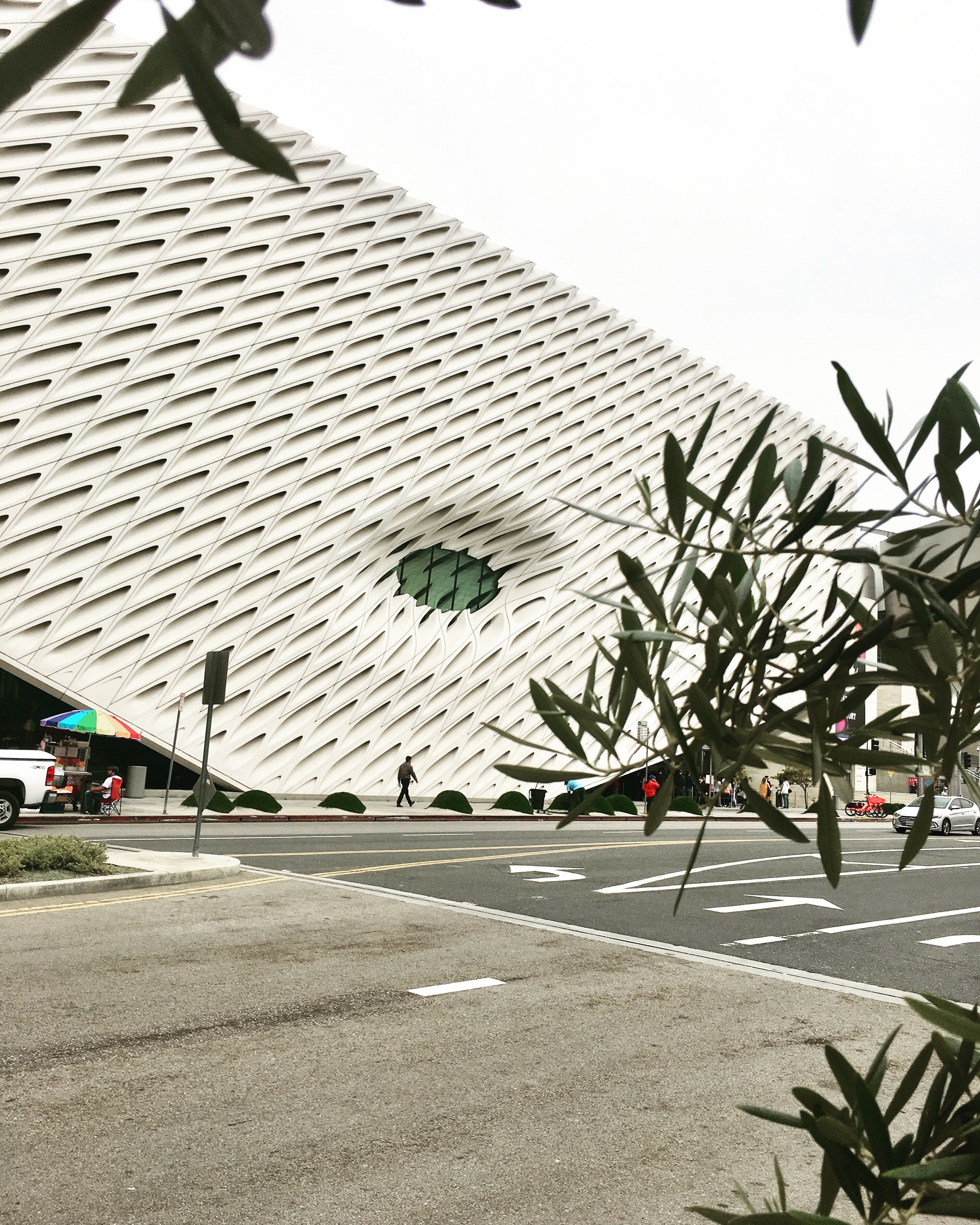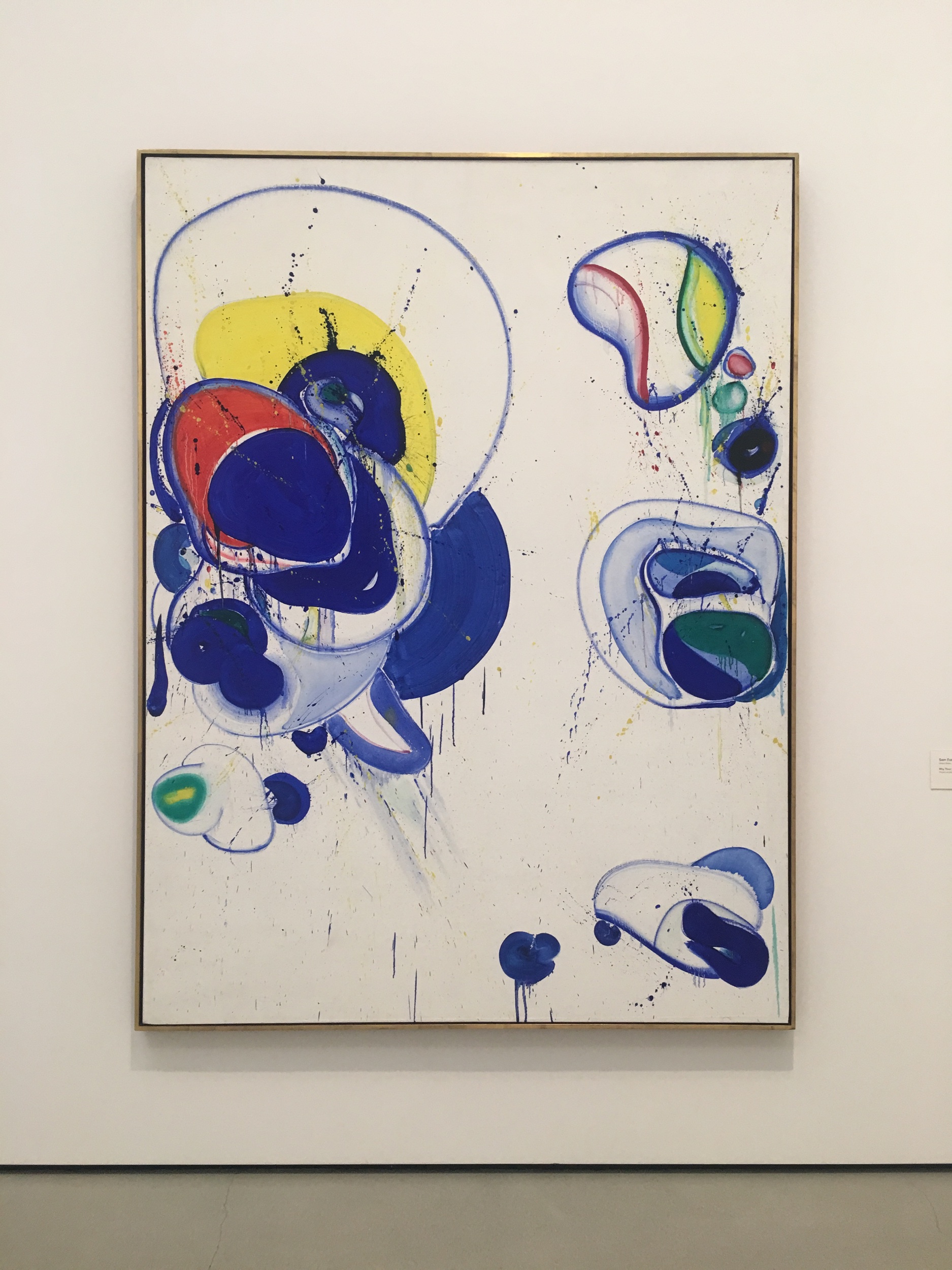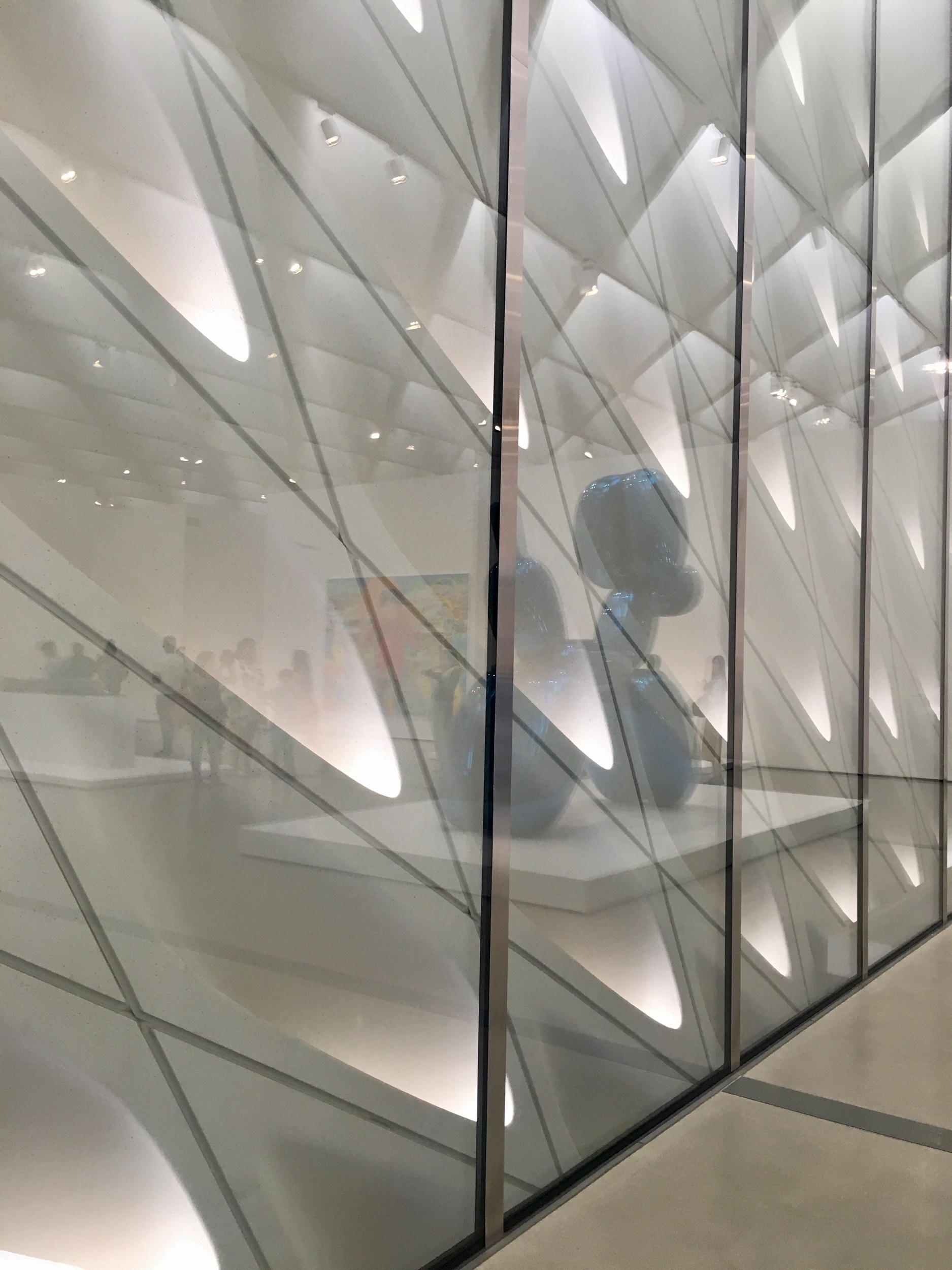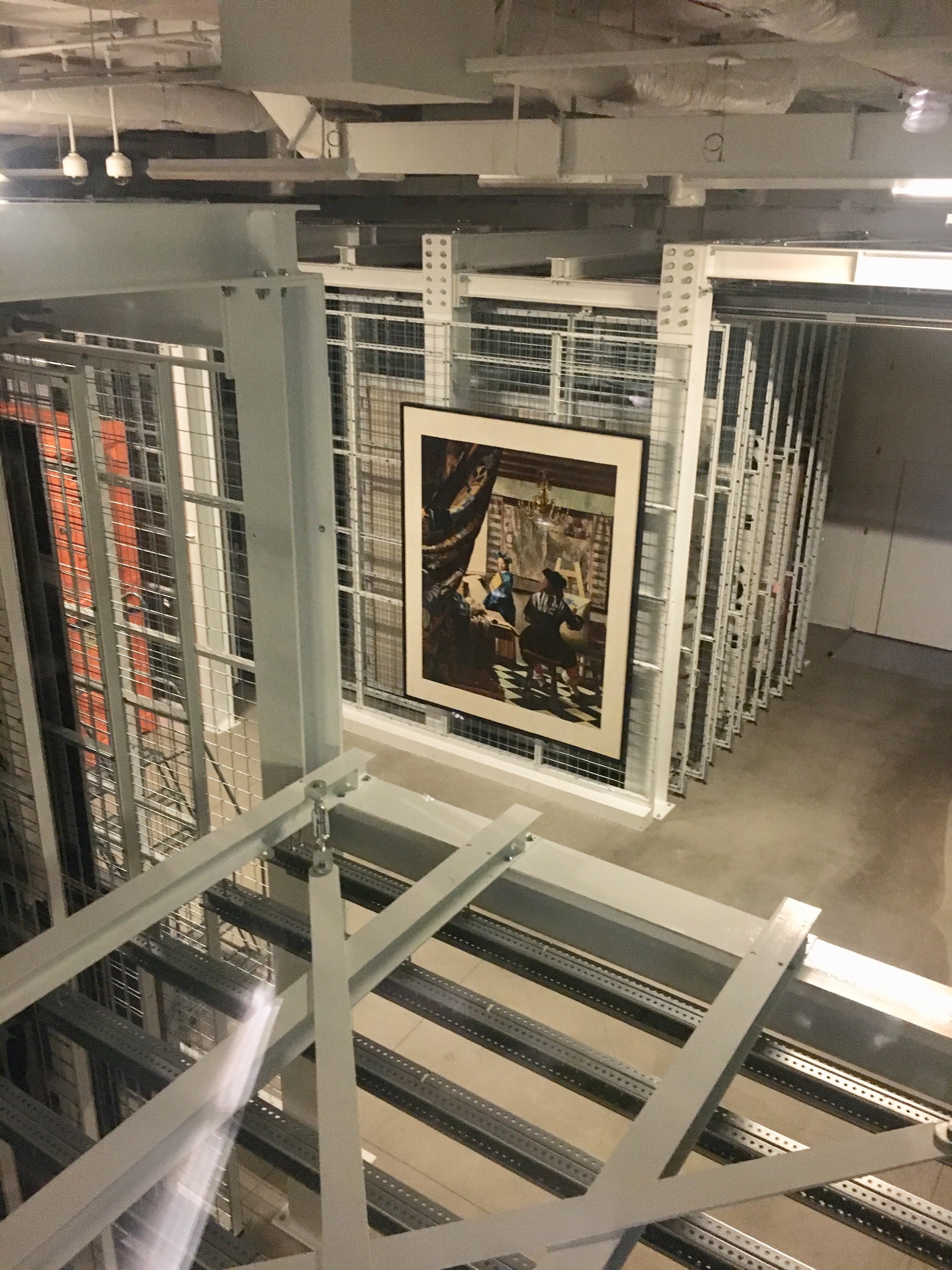 If you've ever visited The Broad, you may have made reservations a month in advance or else waited in line for 30 minutes or more than an hour to enter. It's great that admission is free but you never know how long the wait might be if you wing it. After leaving Otium, I walked to the entrance and inquired about the wait. As fate would have it, on Tuesday at 2:30, there was no wait! Sweet!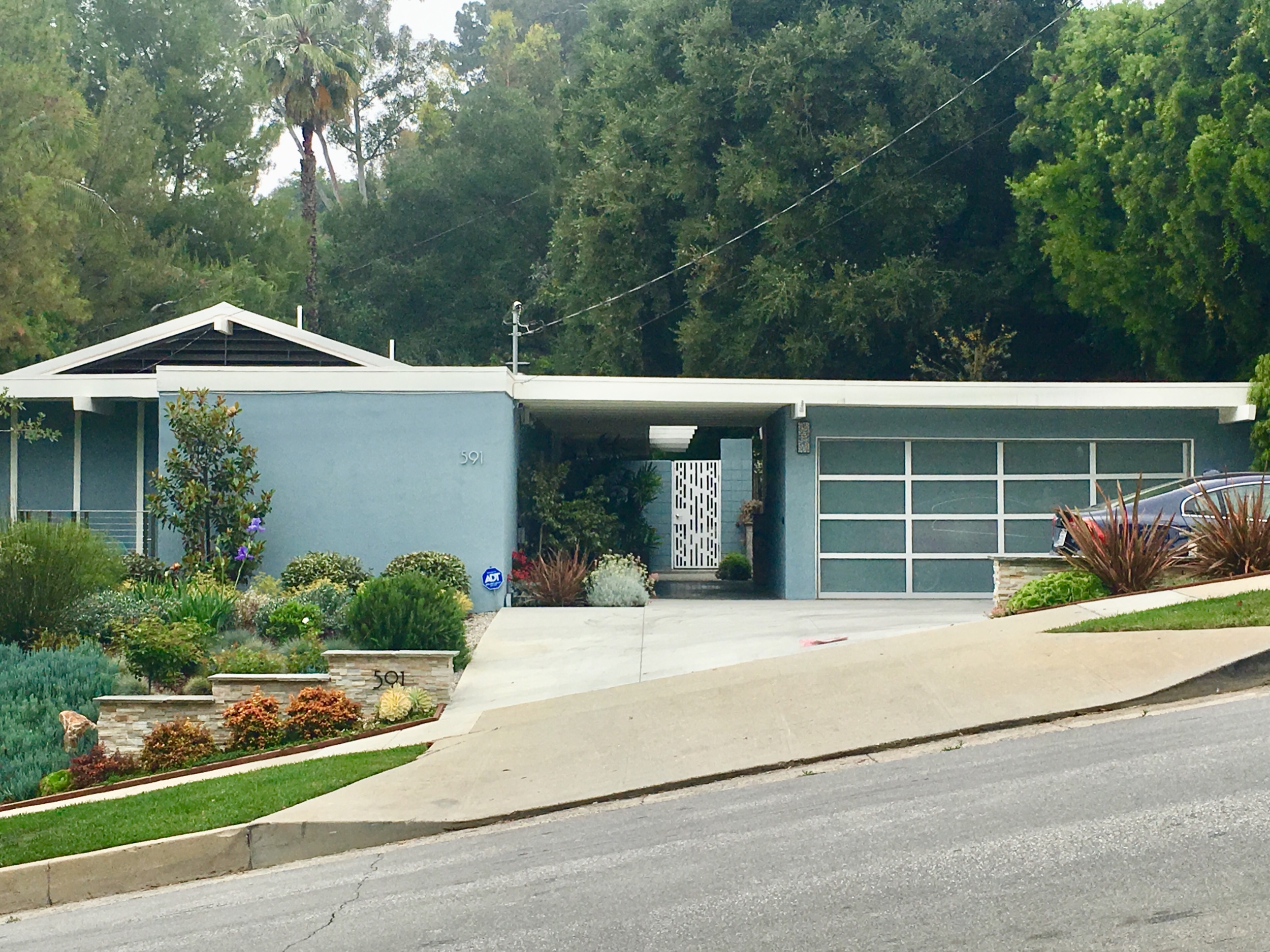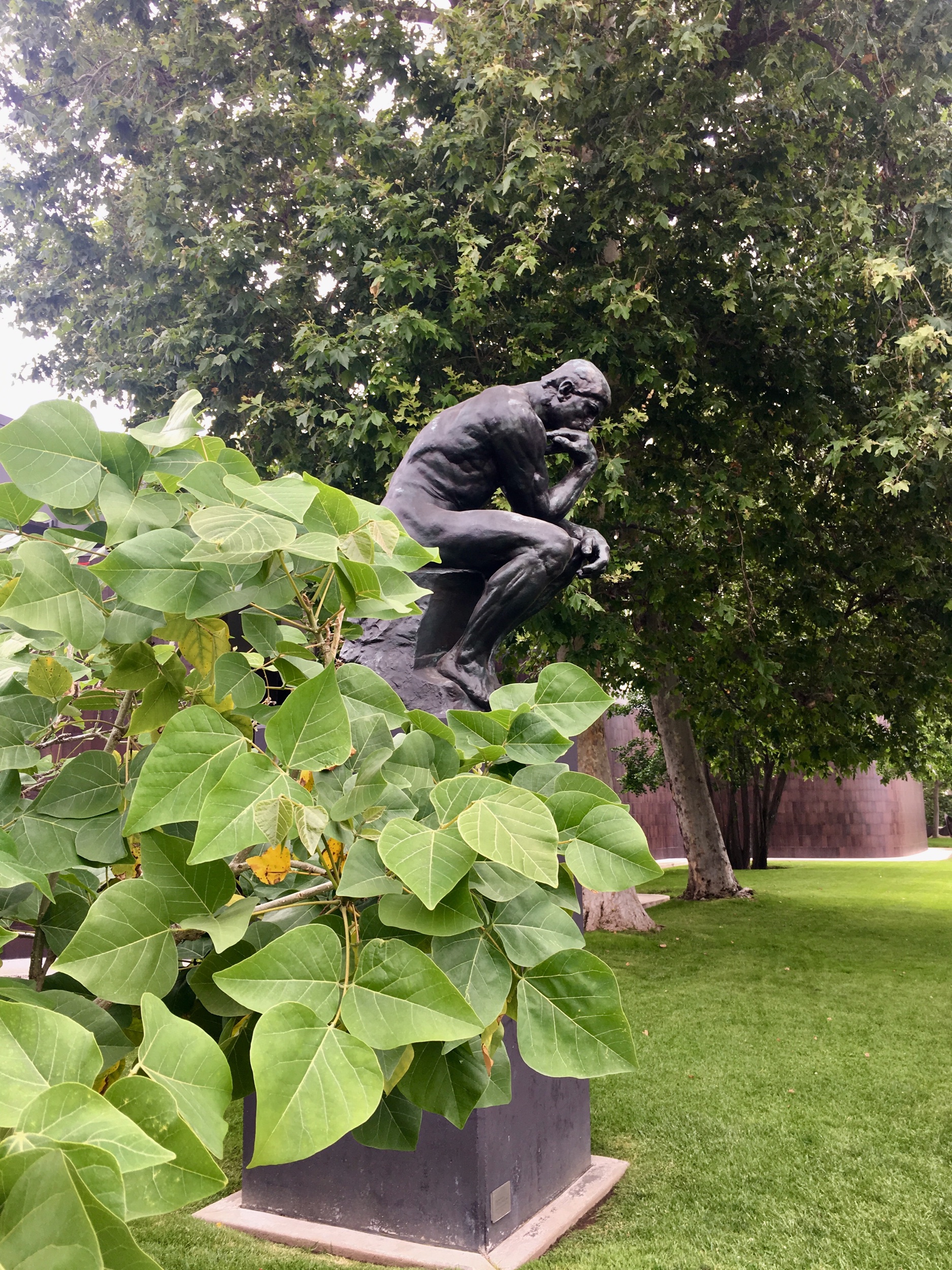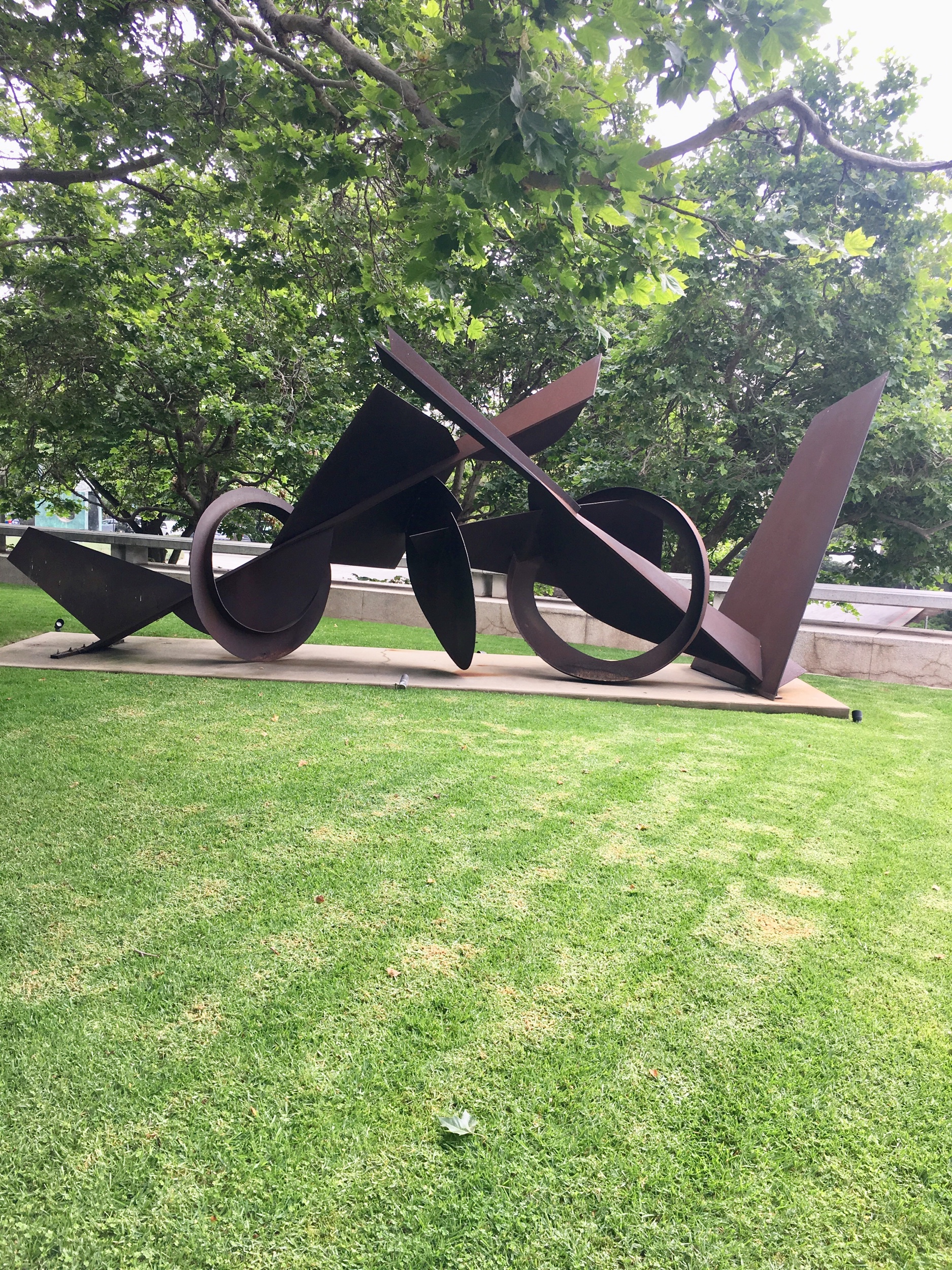 Pasadena
I rather enjoyed my time in Pasadena. During the day, I got to work at my friend's place which was centrally located in Old Pasadena. For breaks, it was an easy walk to shops, restaurants and even my favorite Norton Simon Museum.
.June 5th, Global Running Day, was celebrated with a run down stately Grand Avenue past residences of all styles - Tudor, Craftsman, Mid-Century Modern, Victorian, Italianate mansions. A run on the Iconic Colorado Street Bridge and past the sculpture outside the Norton Simon Museum made for an eclectic, scenic route.
A fitting run to cap off an eclectic week!