Denver Getaway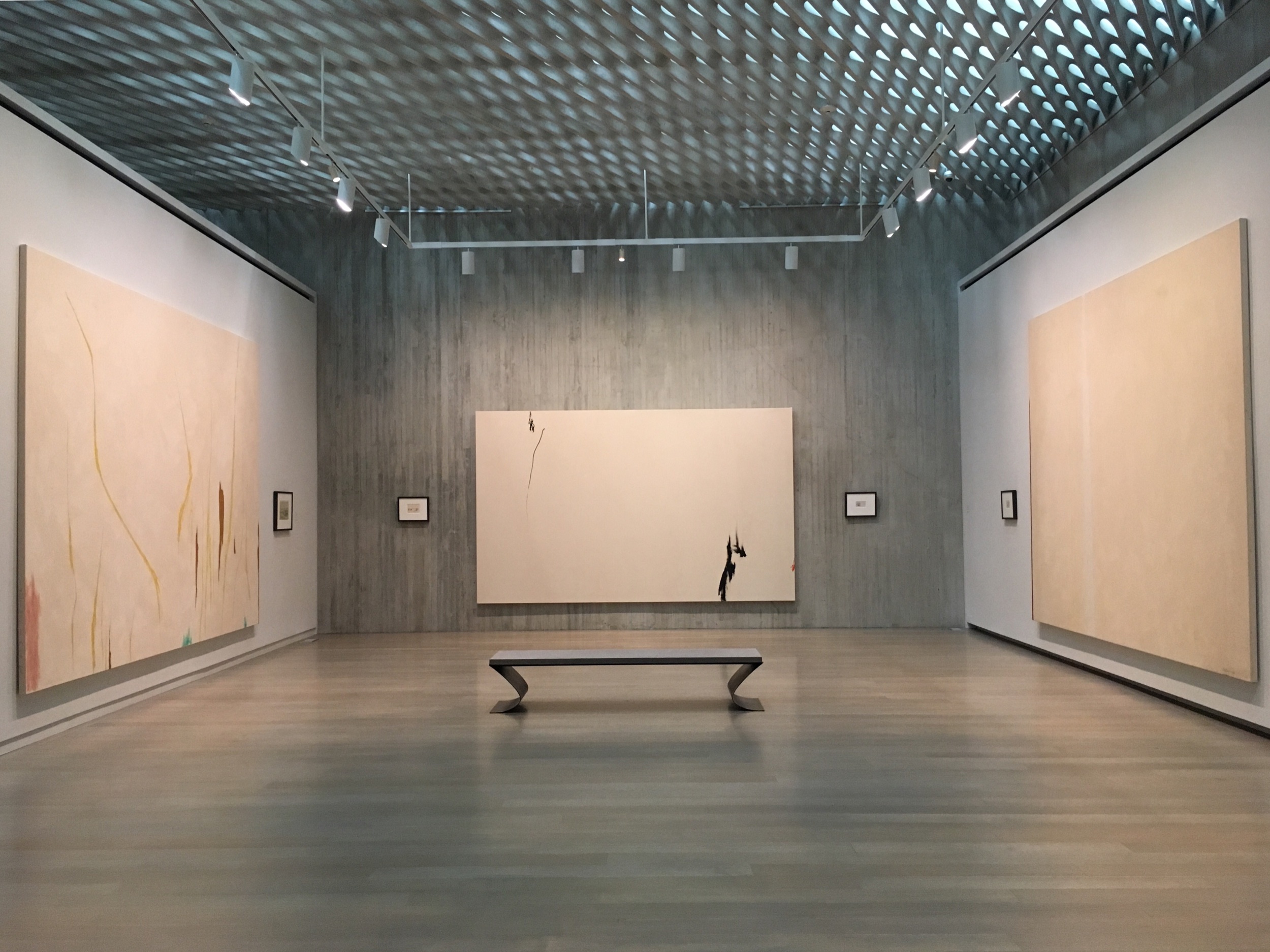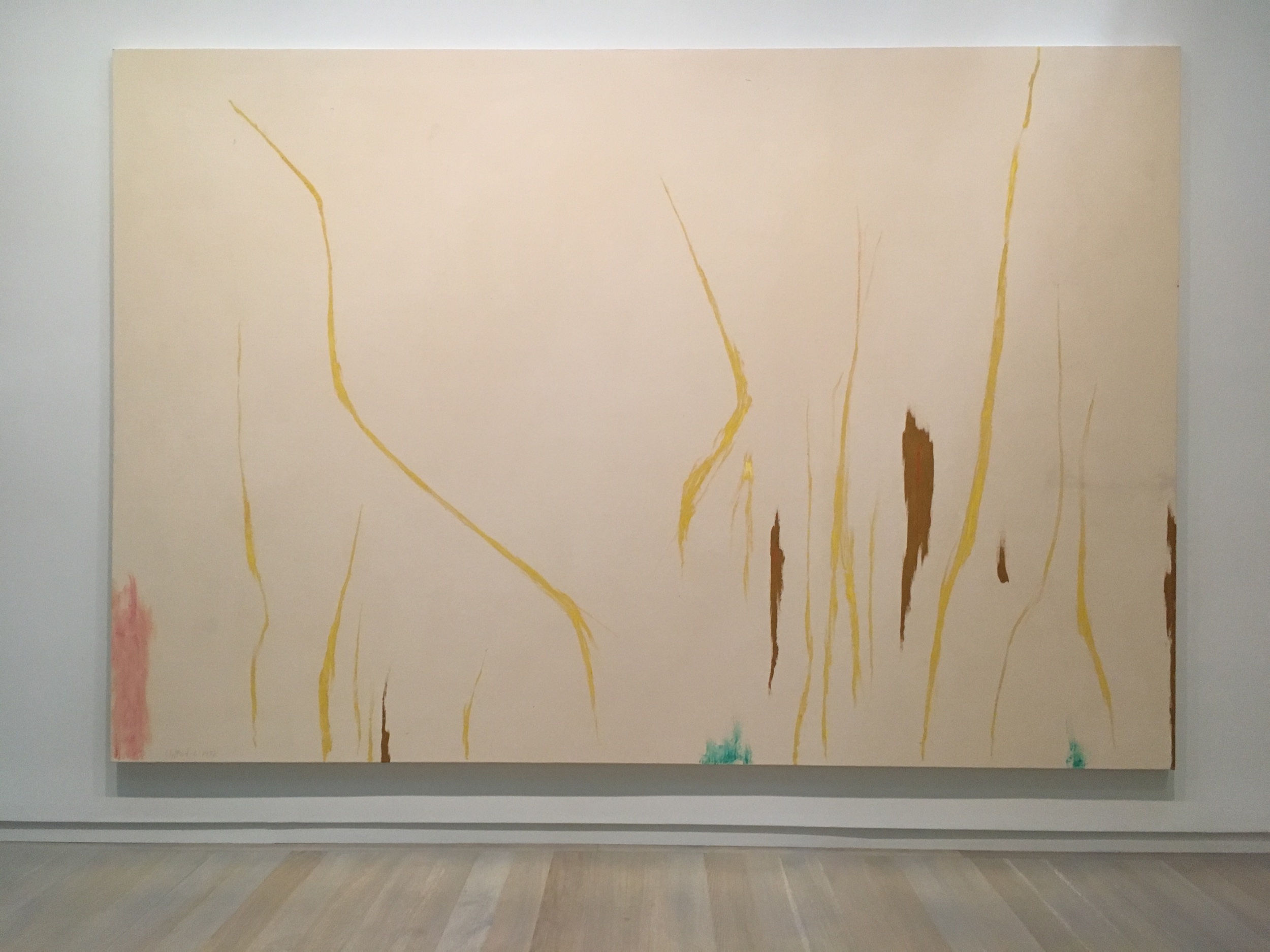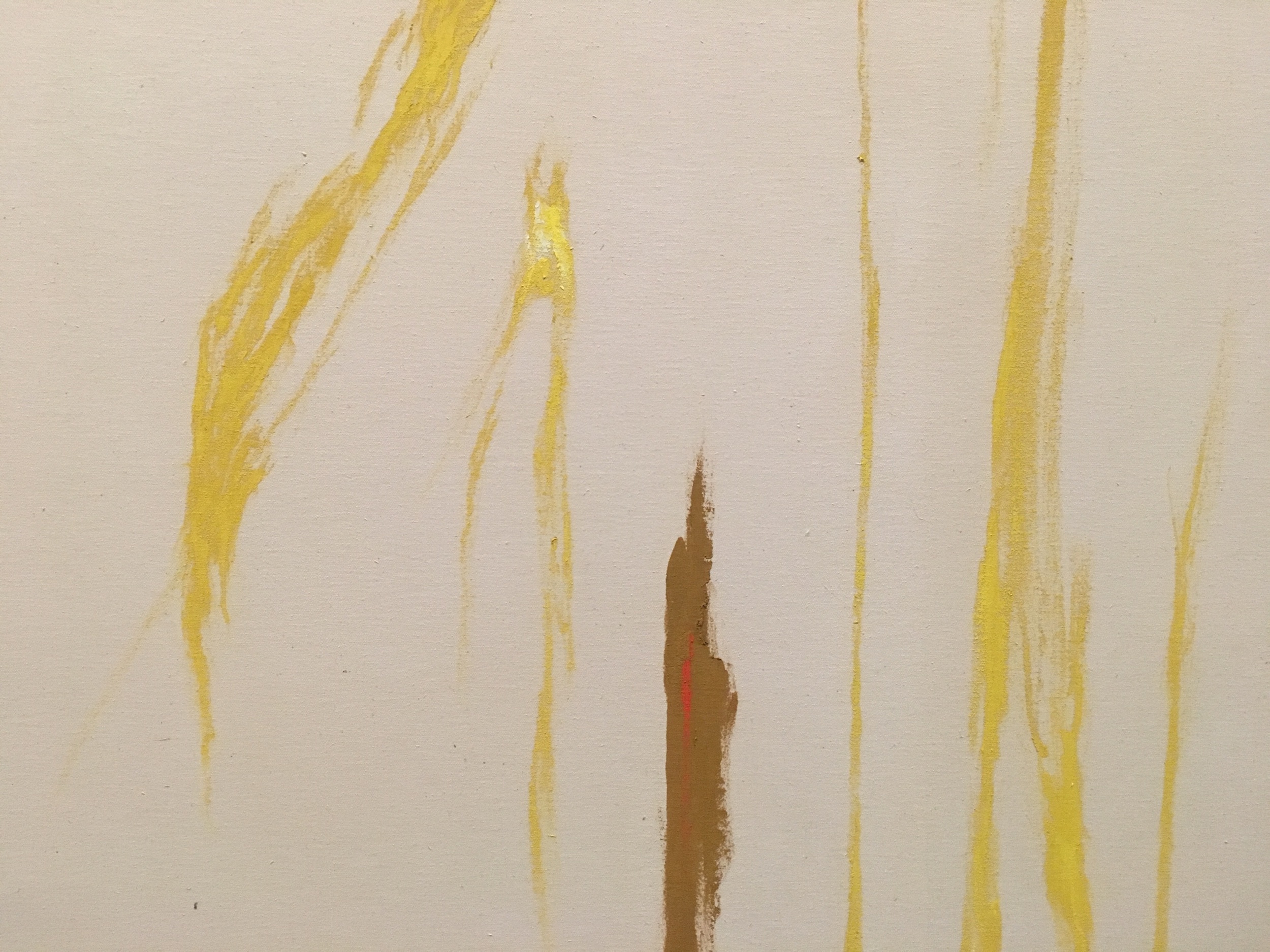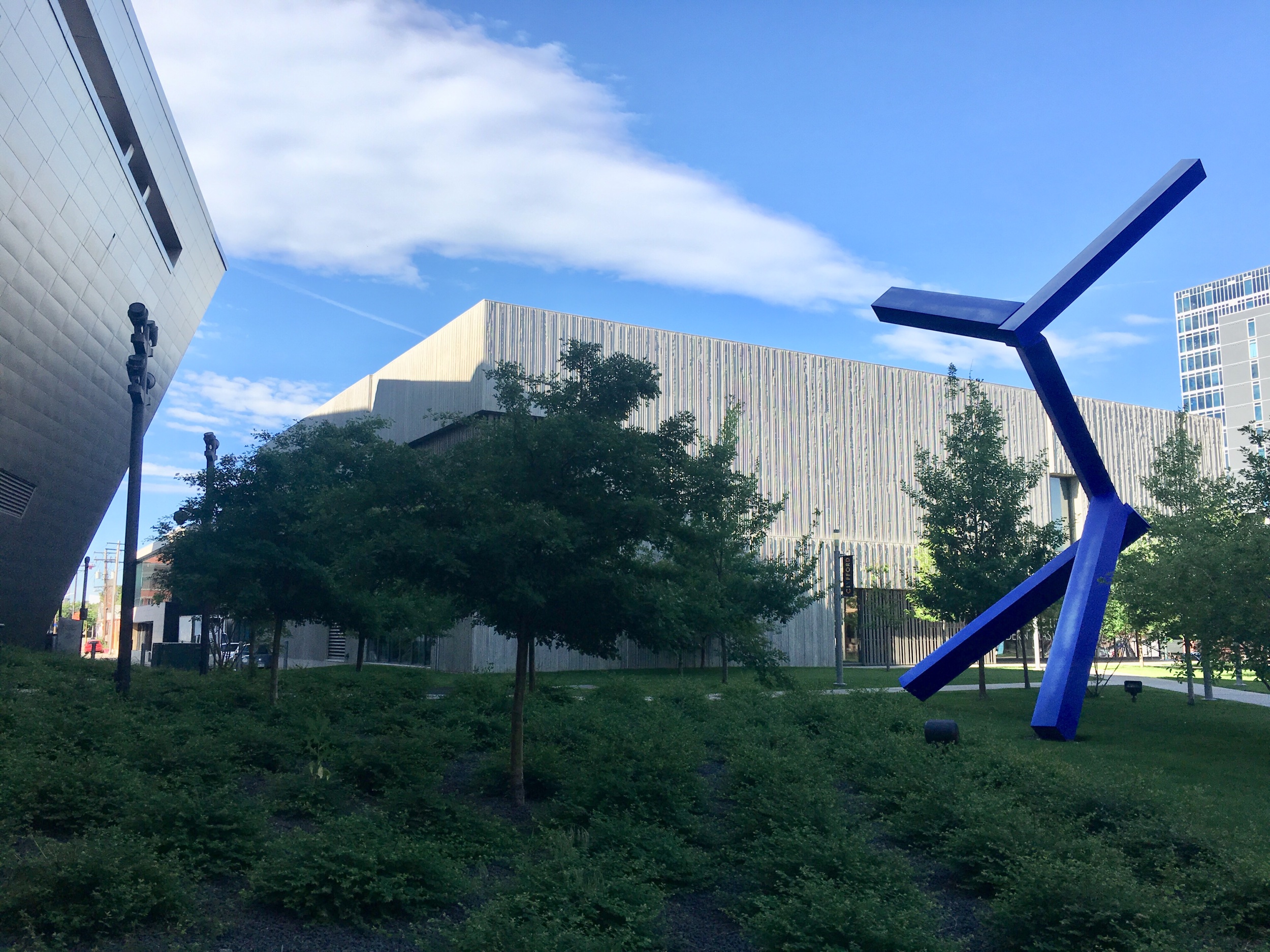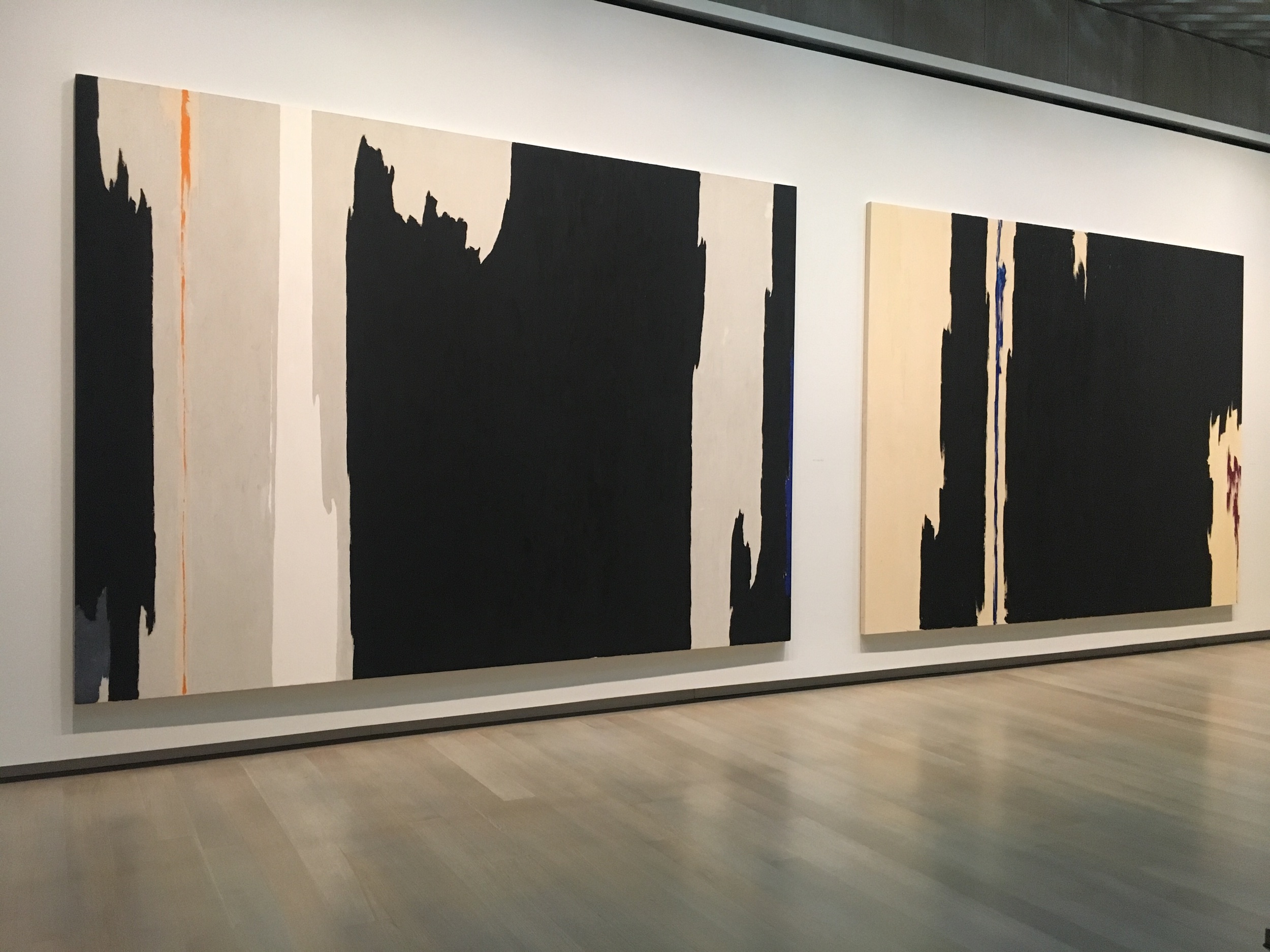 It was a quick trip to Denver last weekend, but managed to fit in some of my favorites…
A train ride, a run, a visit to my favorite museum, a first time visit to a new museum and of course good food!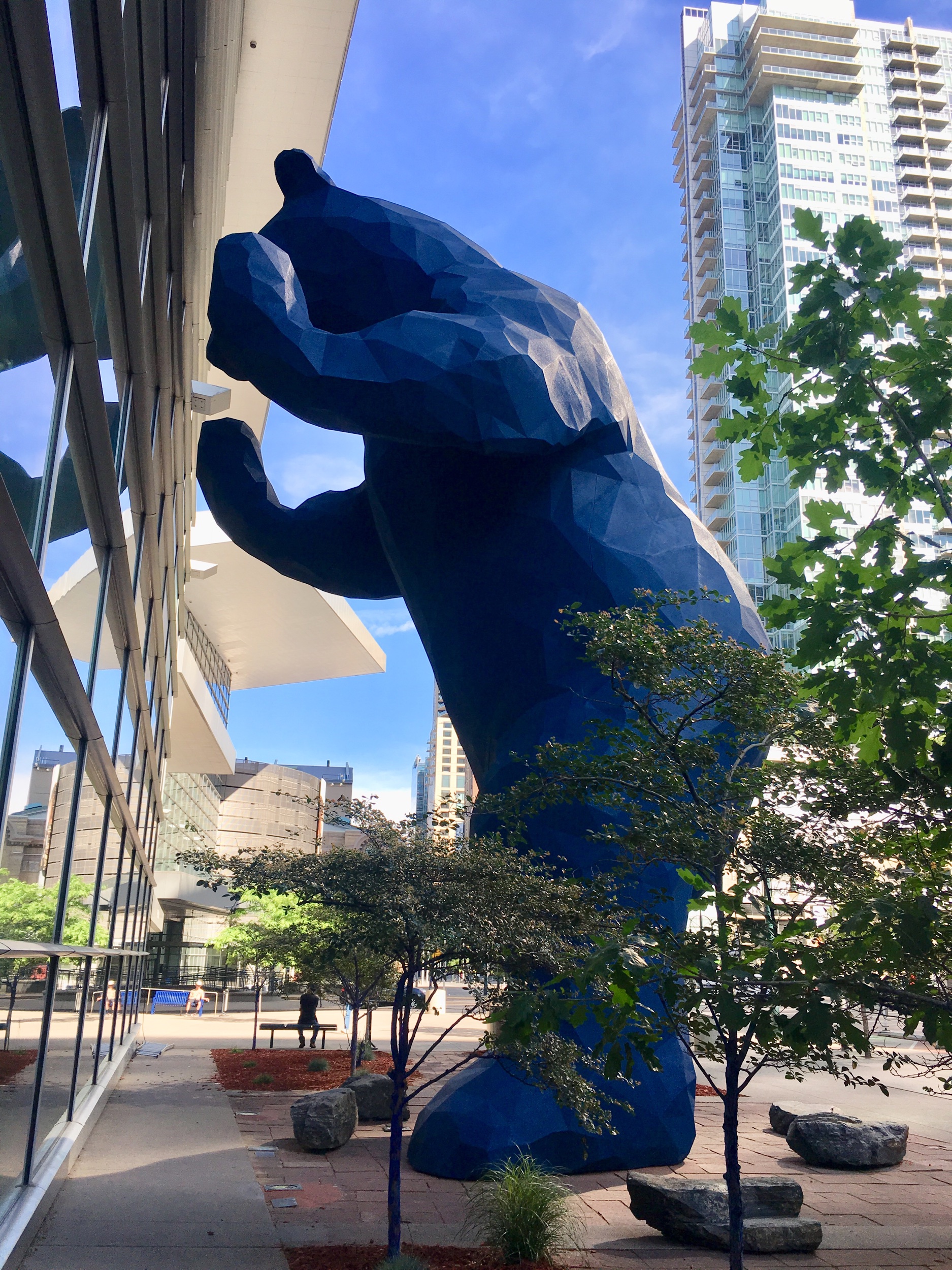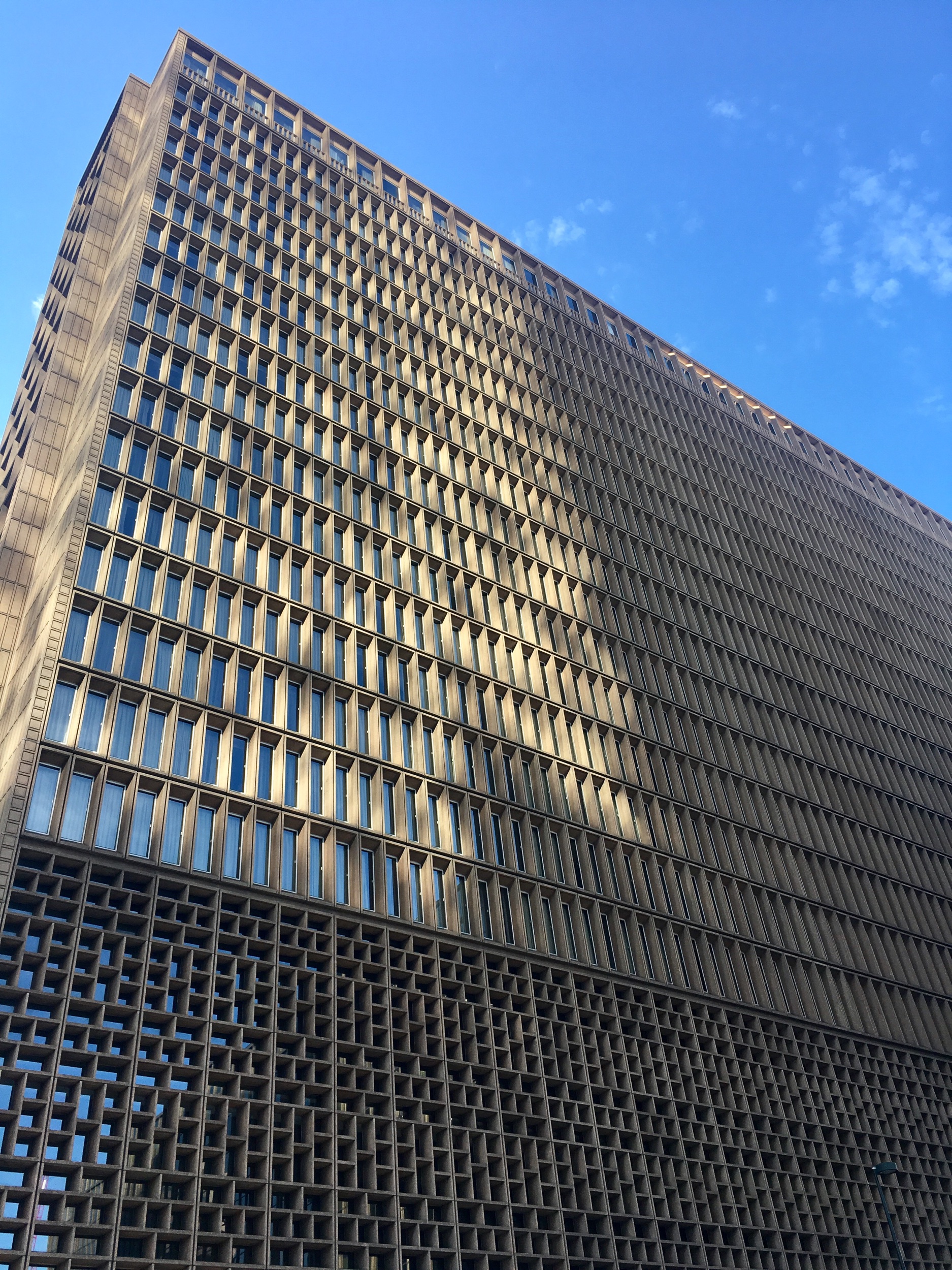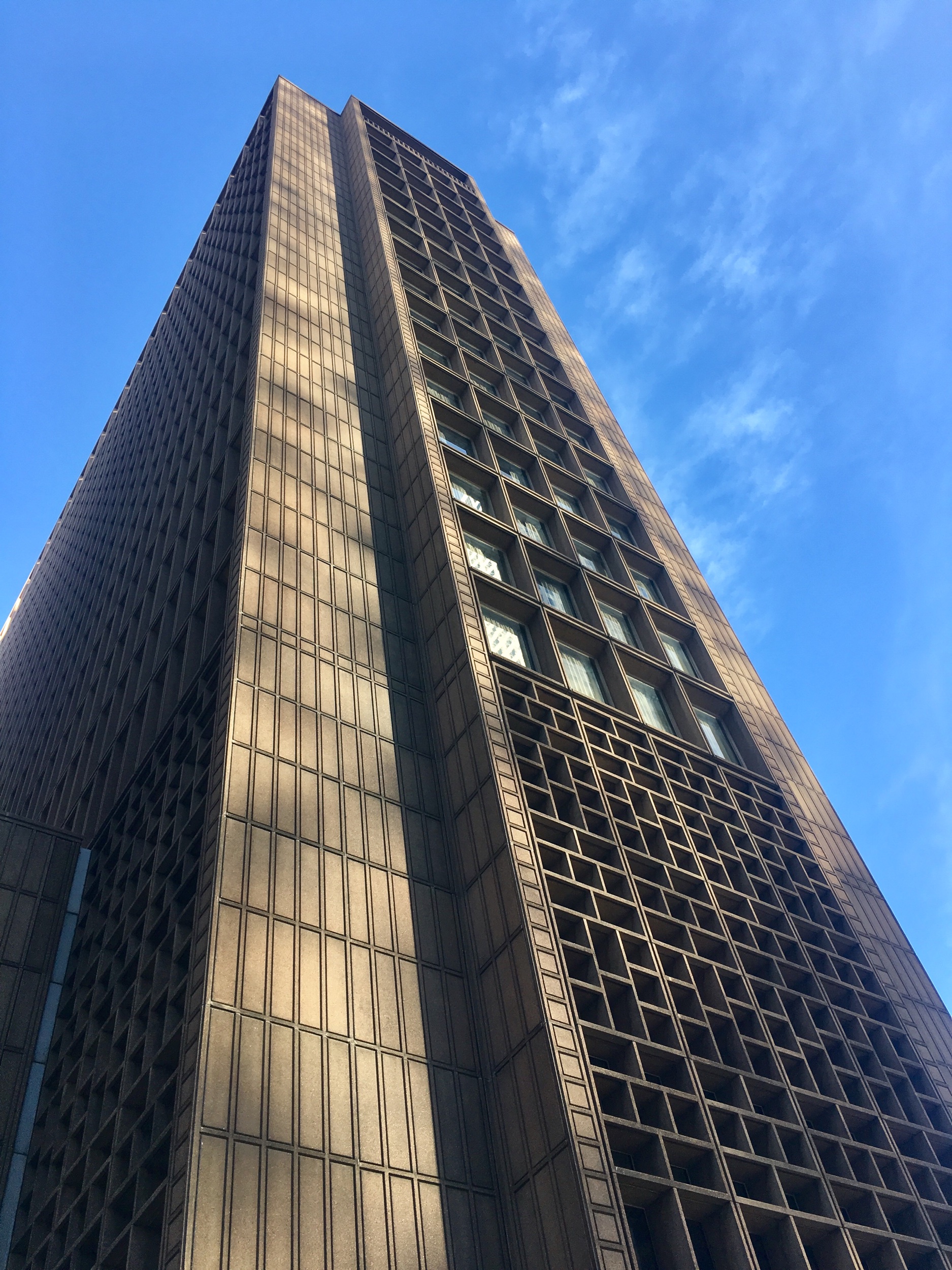 For the past few years, I have been taking an annual trip to Denver to visit a family member, usually staying near the civic center and art musuems. This time, my accomodaton was closer to the business center and train statiion. Still convenient, as I like to catch the train from the airport to the city and all for the tidy ticket price of $10.50 :)
The morning fun run was to the civic center and art museums that I would visit later. The postmodern Denver Public Library by Michael Graves is adjacent to the Gio Ponti north buidling of the Denver Art Musum.(DAM) which is currently under renovation. My photo of the library was taken next to the newer Hamilton Building of the DAM by Daniel Libeskind. Looking up at concrete skin of the Sheraton Hotel by I.M. Pei, visitors can appreciate part of what remains of Pei's original design, the plaza portion was demolished in the 1990.. Finally, not to be missed is the 40-foot sculpture at the Convention Center, I See What You Mean aka Big Blue Bear .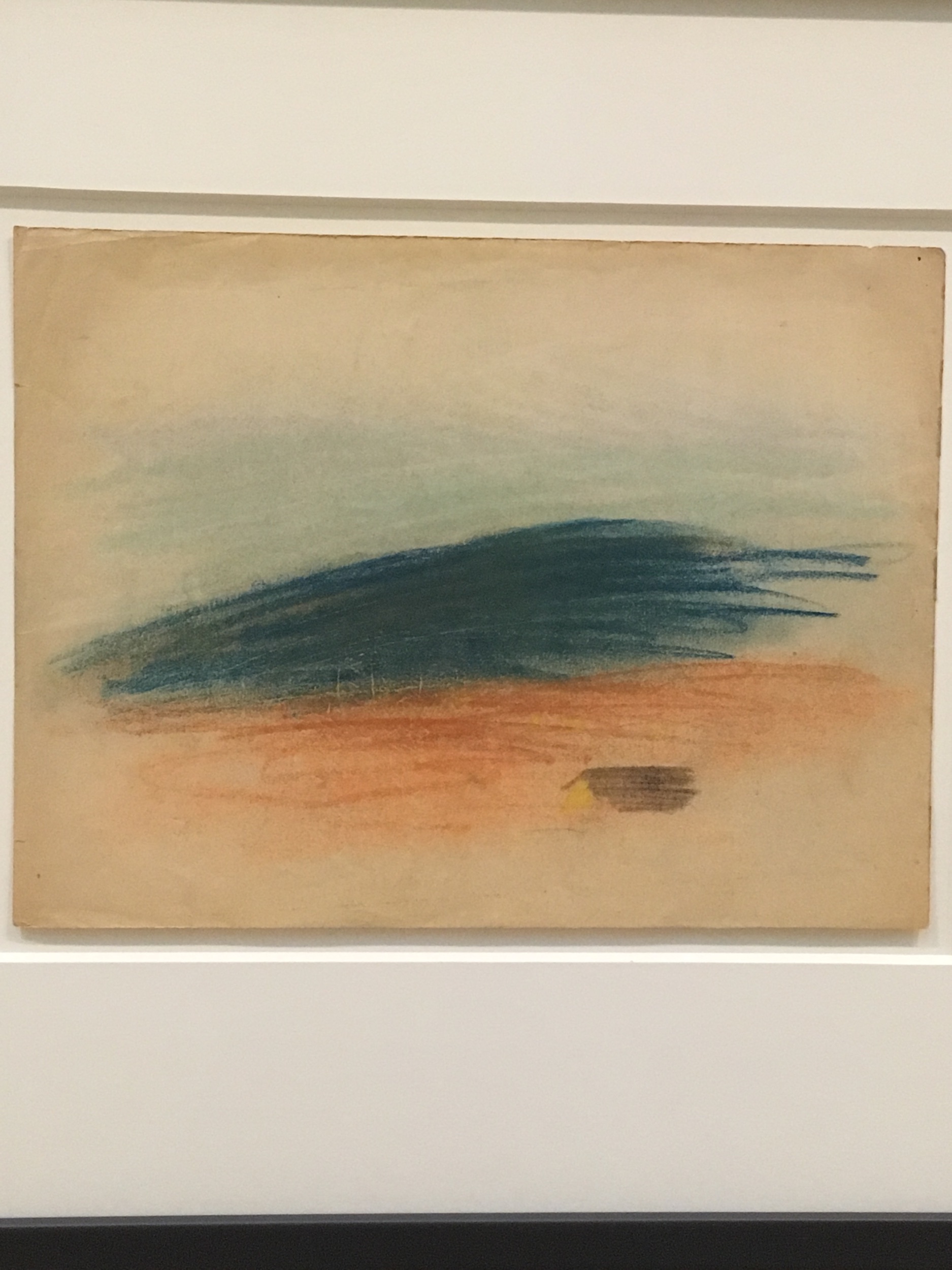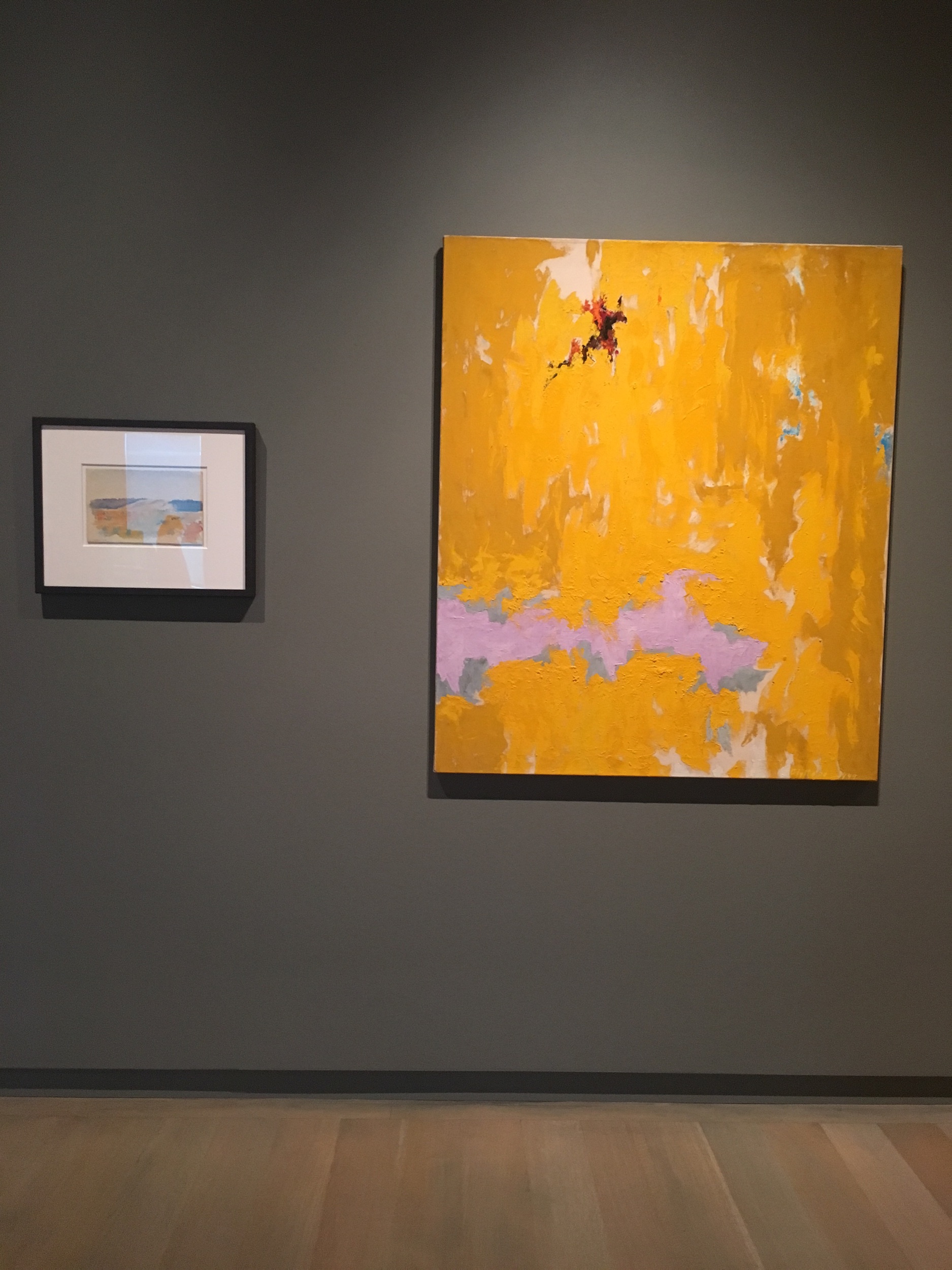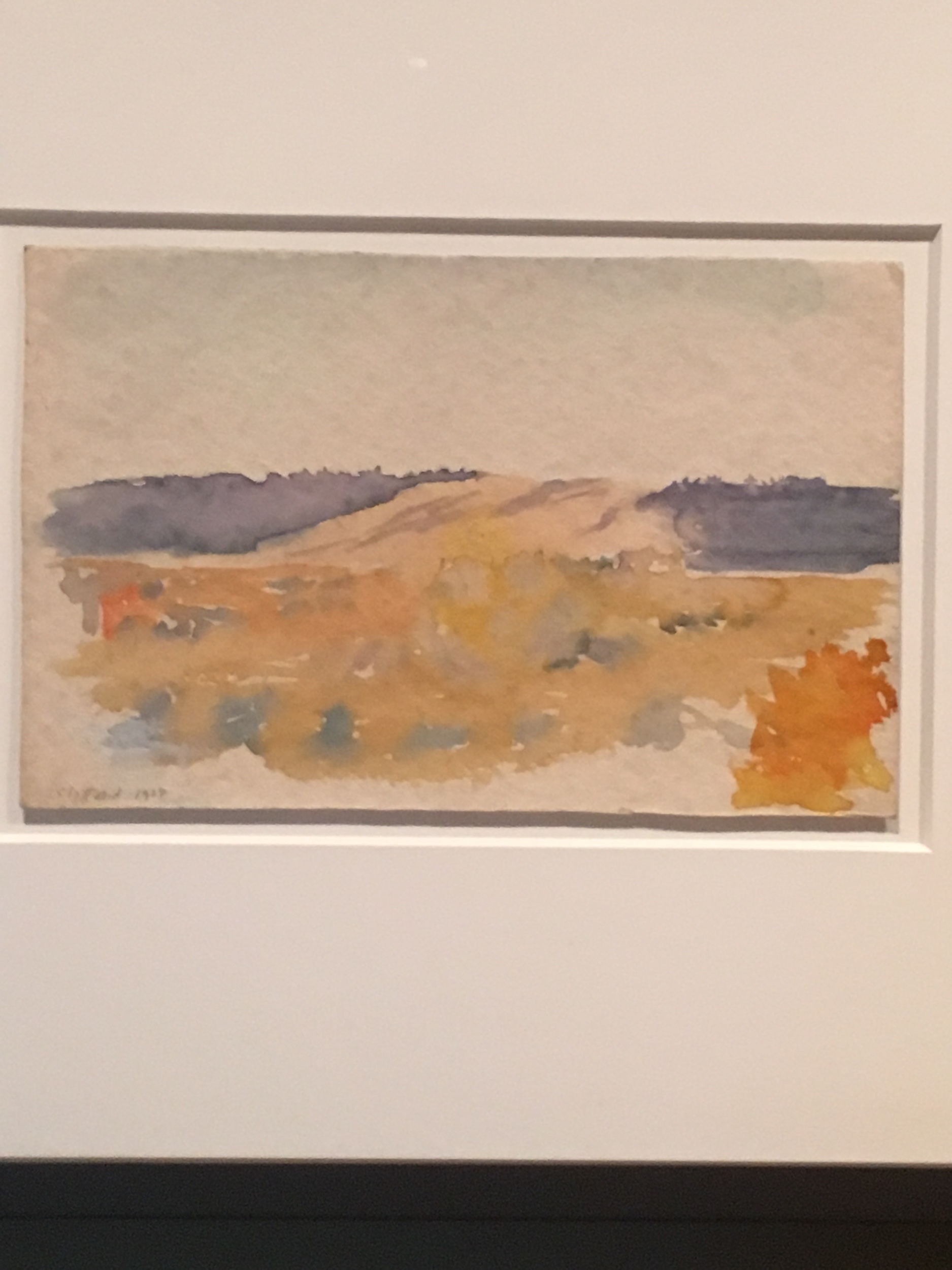 Do you have a happy place? The Clyfford Still Museum in Denver is one of mine. Typically the first place that I visit, I love the architecture of the space and the art within, dedicated to the works of Clyfford Still. The currect exhibition curated by Berlin-based painter Jonas Burgert from the museum's holdings delves into the relationships between the artist's paintings and drawings.
I briefly toyed with the idea of applying my ticket purchase to a membership. There was an additional $10 discount since I live more than 100 miles away. Hmmm, wouldn't that be something to fly in for special member events :)
On the recommendation of the staff at the Clyfford Still Museum, I walked around the corner to lunch at Leven, a modern take on the classic deli. The perfect place for a before the next museum visit and the perfect side order of house pastrami to go with a healty salad.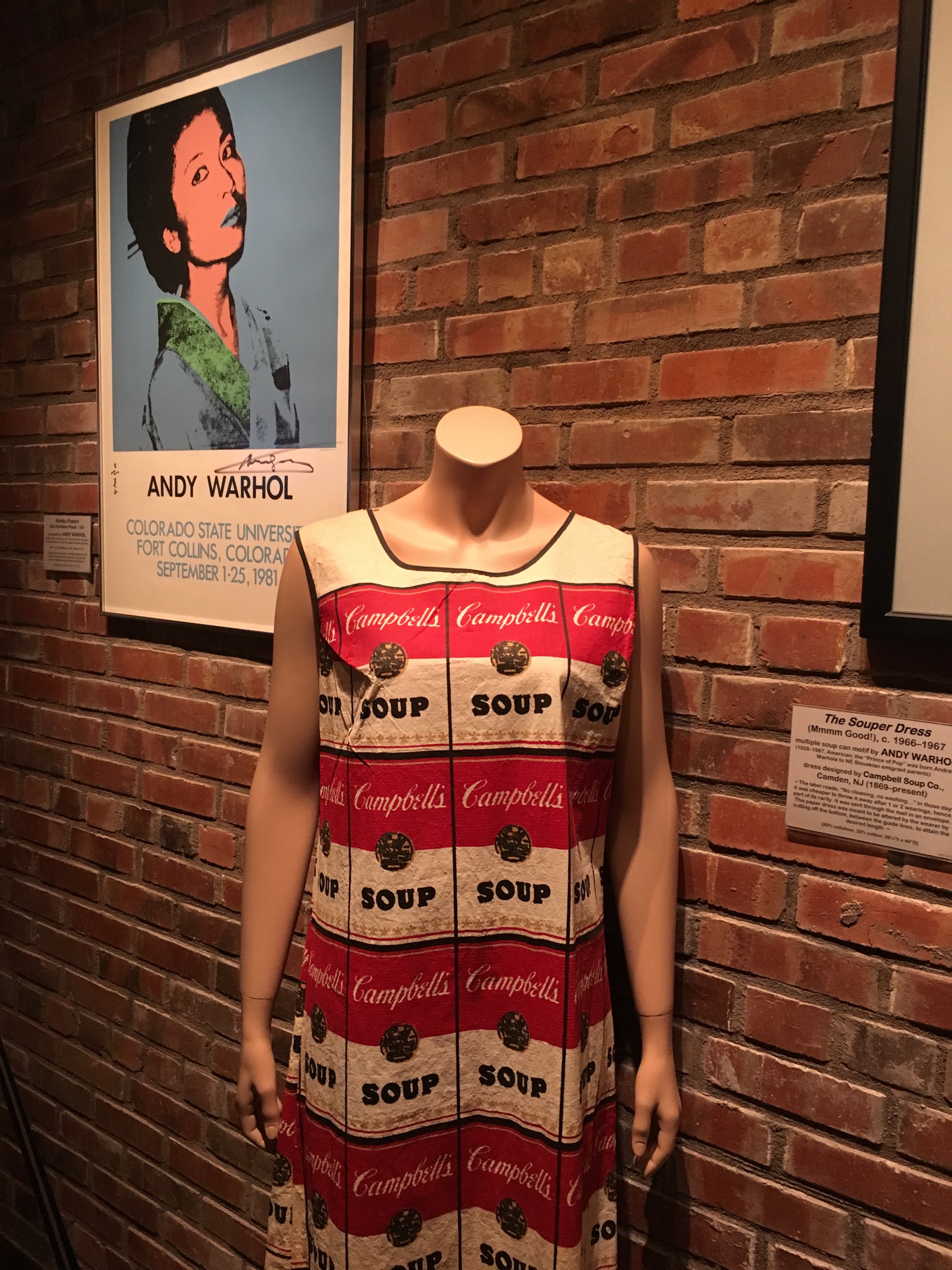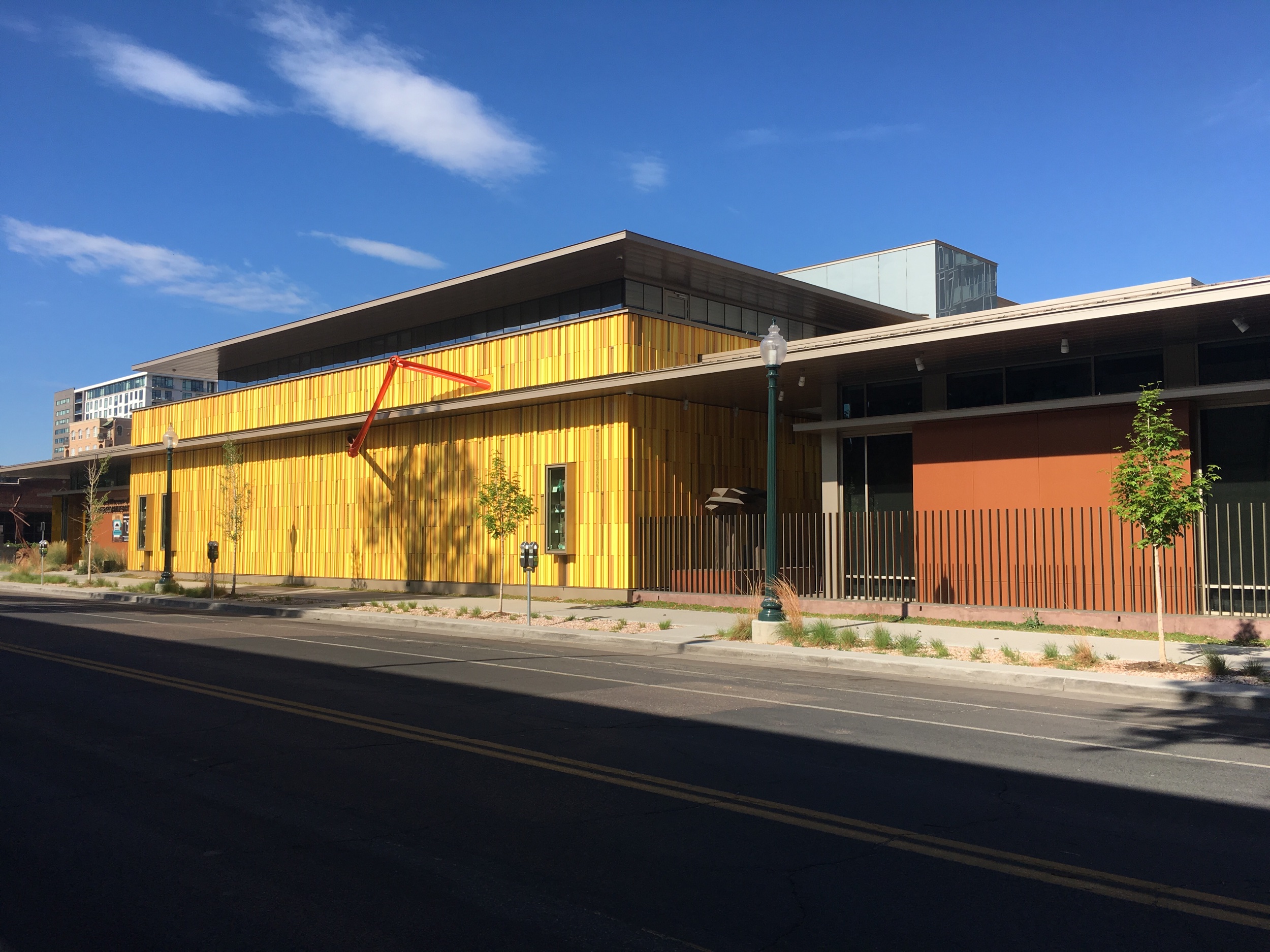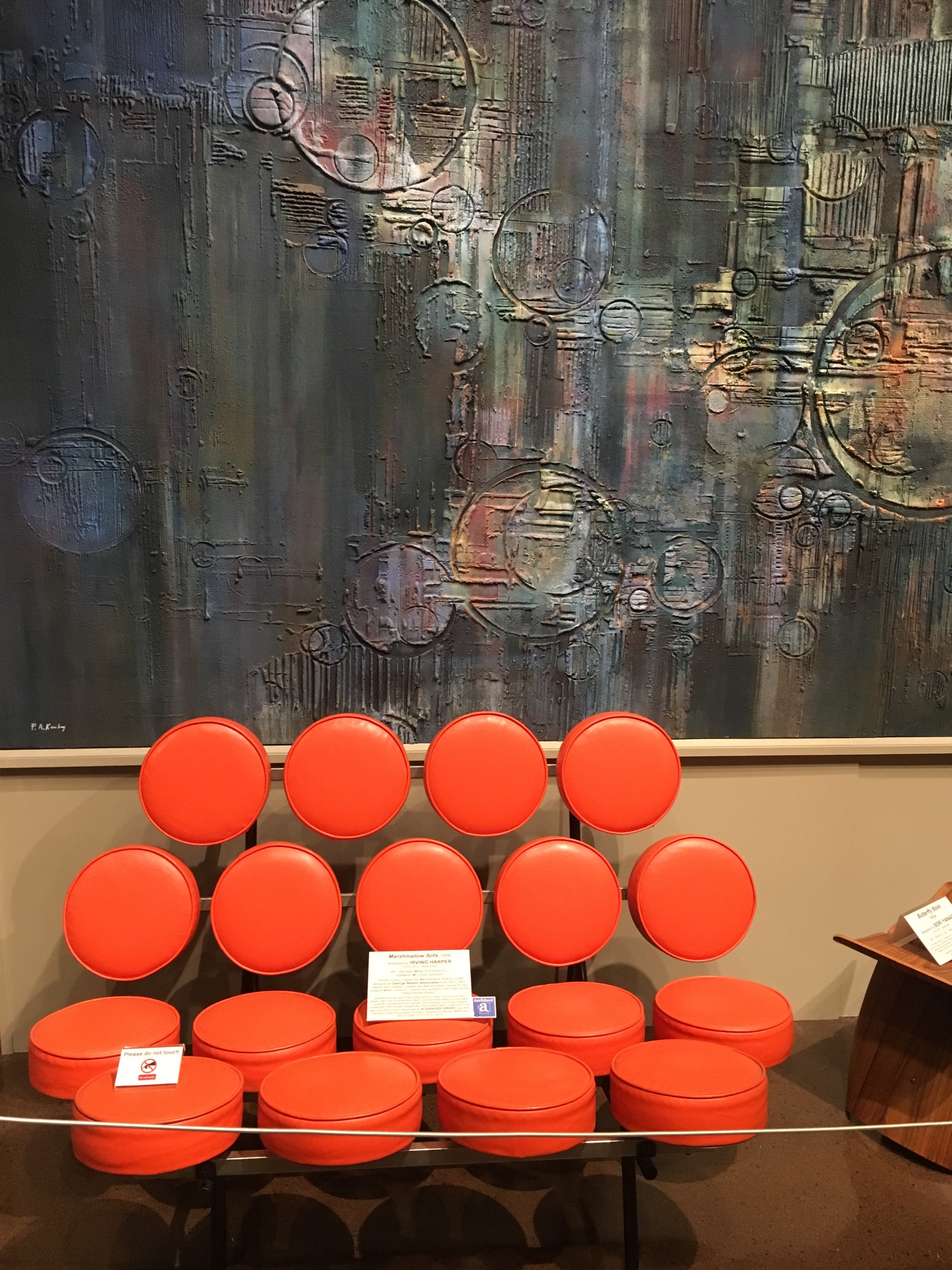 Kirkland Museum of Fine & Decorative Arts
On a past trip, I noticed the bright yellow and glass bars on the facade of the Kirkland Musuem of Fine & Decoratives Arts Musueum which was under construction at the time. This trip I was able to enter as the museum opened in March 2018. Read here to learn about the architecture designed by Jim Olson of Seattle based Olson Kundig.The museum is named after Vance Kirkland - a painter, edcator and collector, who died in 1981. The art is arranged "salon style", with fine art (paintings and sculpture) shown in the same galleries with decorative art. I enjoyed viewing the studio of Vance Kirkland shown in the musseum.