About Last Night...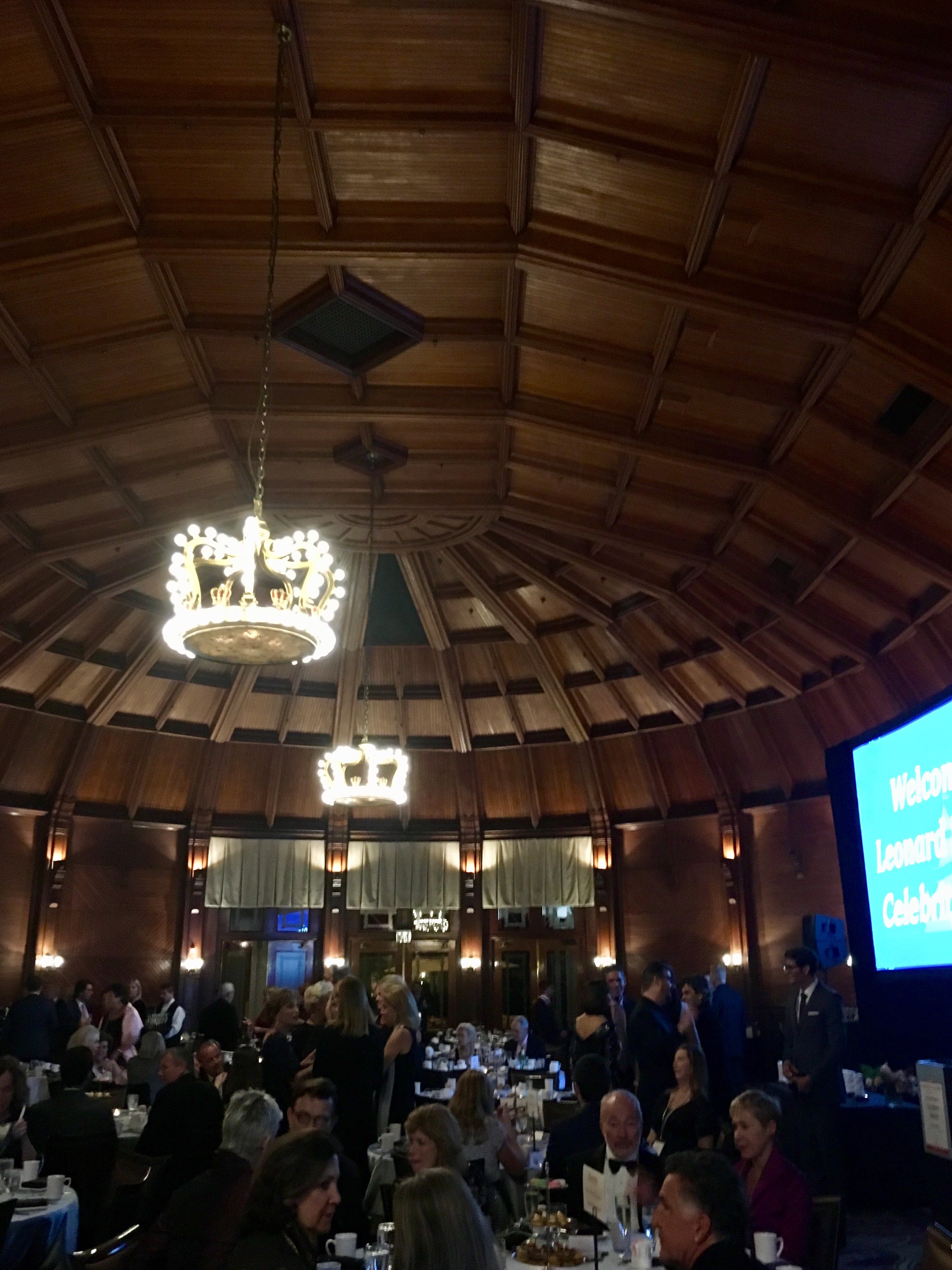 Last night at the Coronado Island Film Festival, I had the good fortune to attend Leonard Maltin's Celebrity Tribute in the Crown Room at the Hotel Del Coronado. I even sat at the same table as Leonard, world renowned for his movie guidebooks and his 30-year run as movie critic on Entertainment Tonight.
The neat thing was I didn't know that was how my day would be. A lot of things just magically fell into place :)
But back to the event...
Every awardee was presented with a Hubbell sculpture, created by noted artist James Hubbell, who also designed Coronado's signature fountain, Sea Passage.
Following the presentation of the award, the winner sat and engaged in conversation with Leonard Maltin, and Andy Friedenberg, the festival's Producer and Co-Executive Director who founded the Cinema Society of San Diego 30 years ago.
It was quite inspiring to hear the winners' stories. A common thread for many was the perseverance necessary to bring their work to fruition.
As there were several music awards, those at the Tribute got to enjoy some musical performances, too!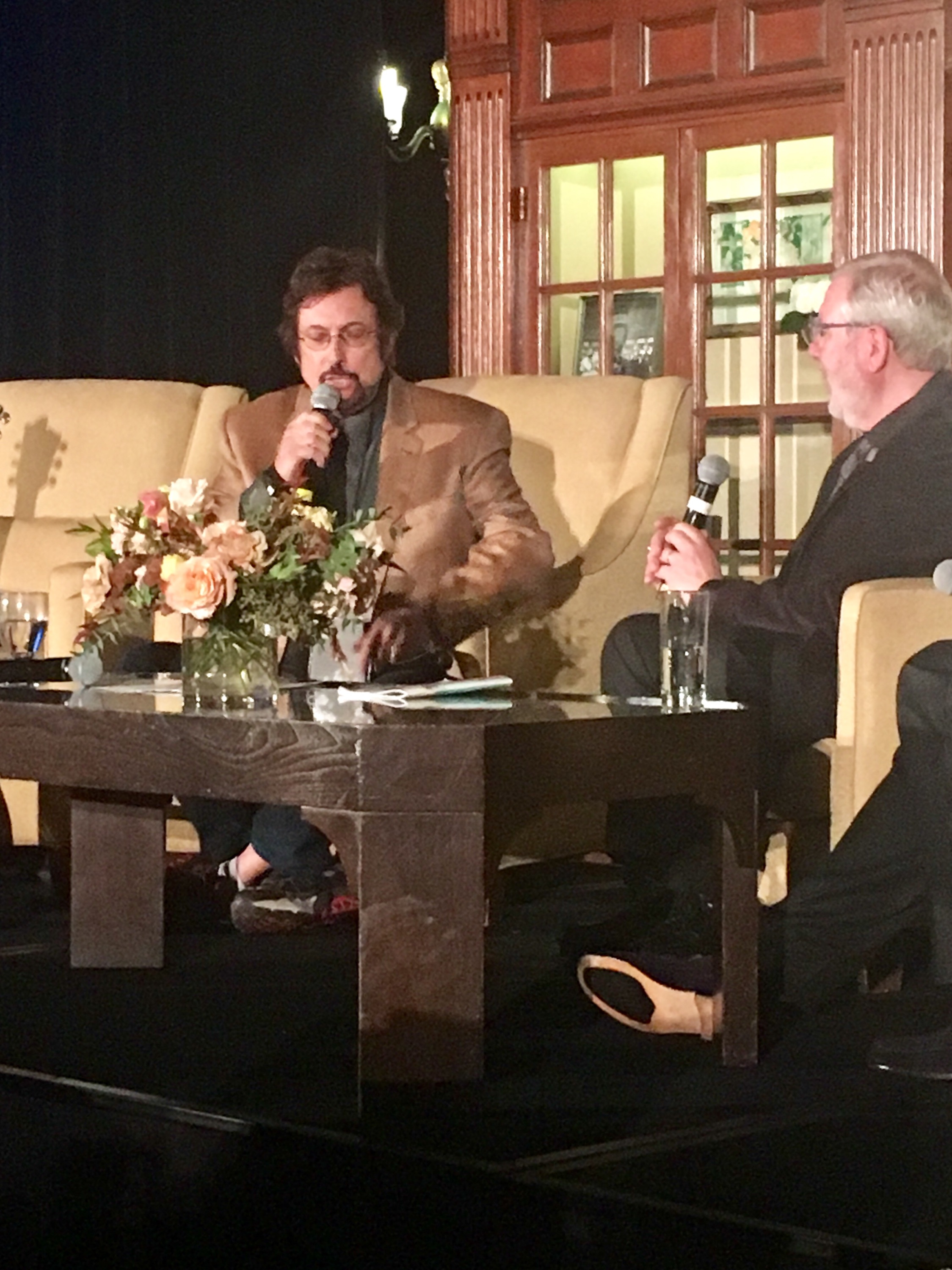 This was just one of the many events that are part of the Coronado Island Film Festival which started on the 9th and runs through the 12th. The festival schedule can be found here. The last event is a screening of "Some Like it Hot" on the Hotel Del beach.