Shelter Island Treasures
Long runs are made easier when you have a running buddy and a reward at the end. This is how ours went down on Sunday...
The route took us from Downtown San Diego north along the Embarcadero, past the airport, along the Point Loma marina to the turnaround at the end of Shelter Island. To celebrate the finish, we enjoyed some sweet treats at Devil's Dozen Donuts.
Since we were running, there were only a few strategic photo stops. Here are some of the highlights. Details can be found by clicking the links.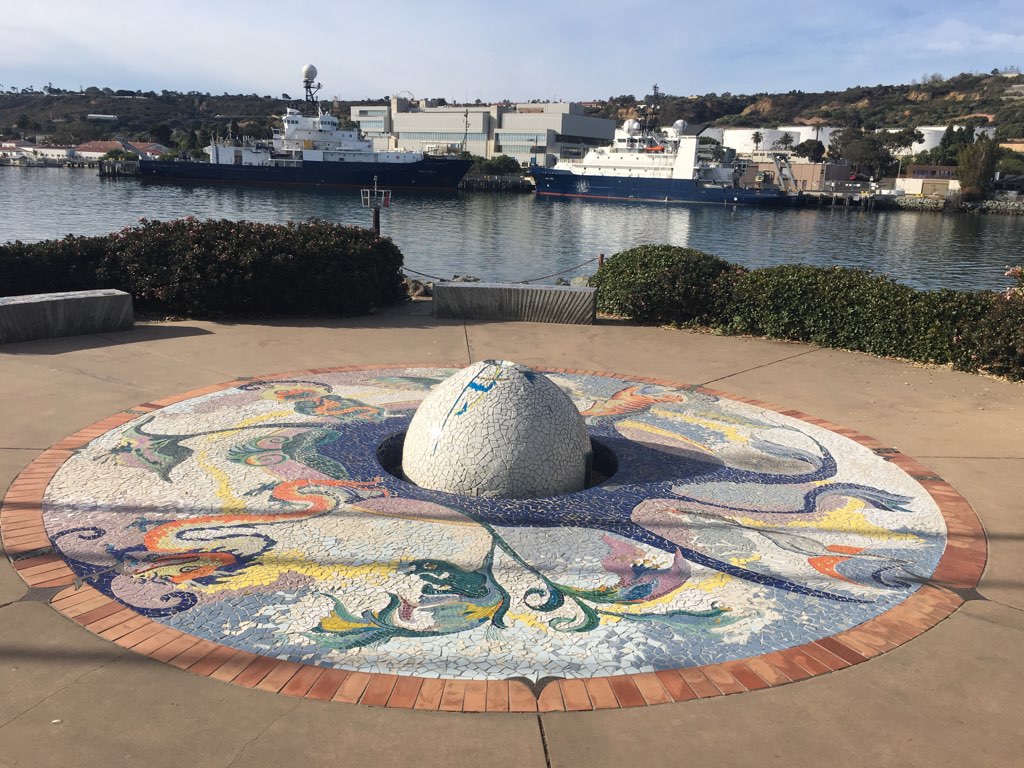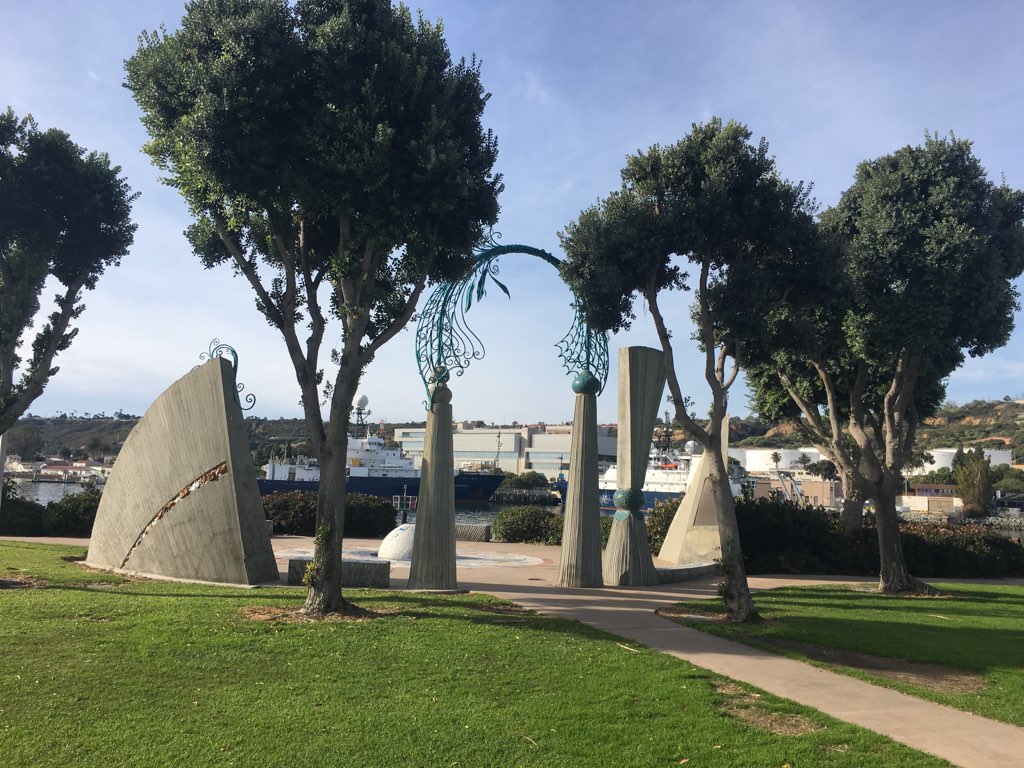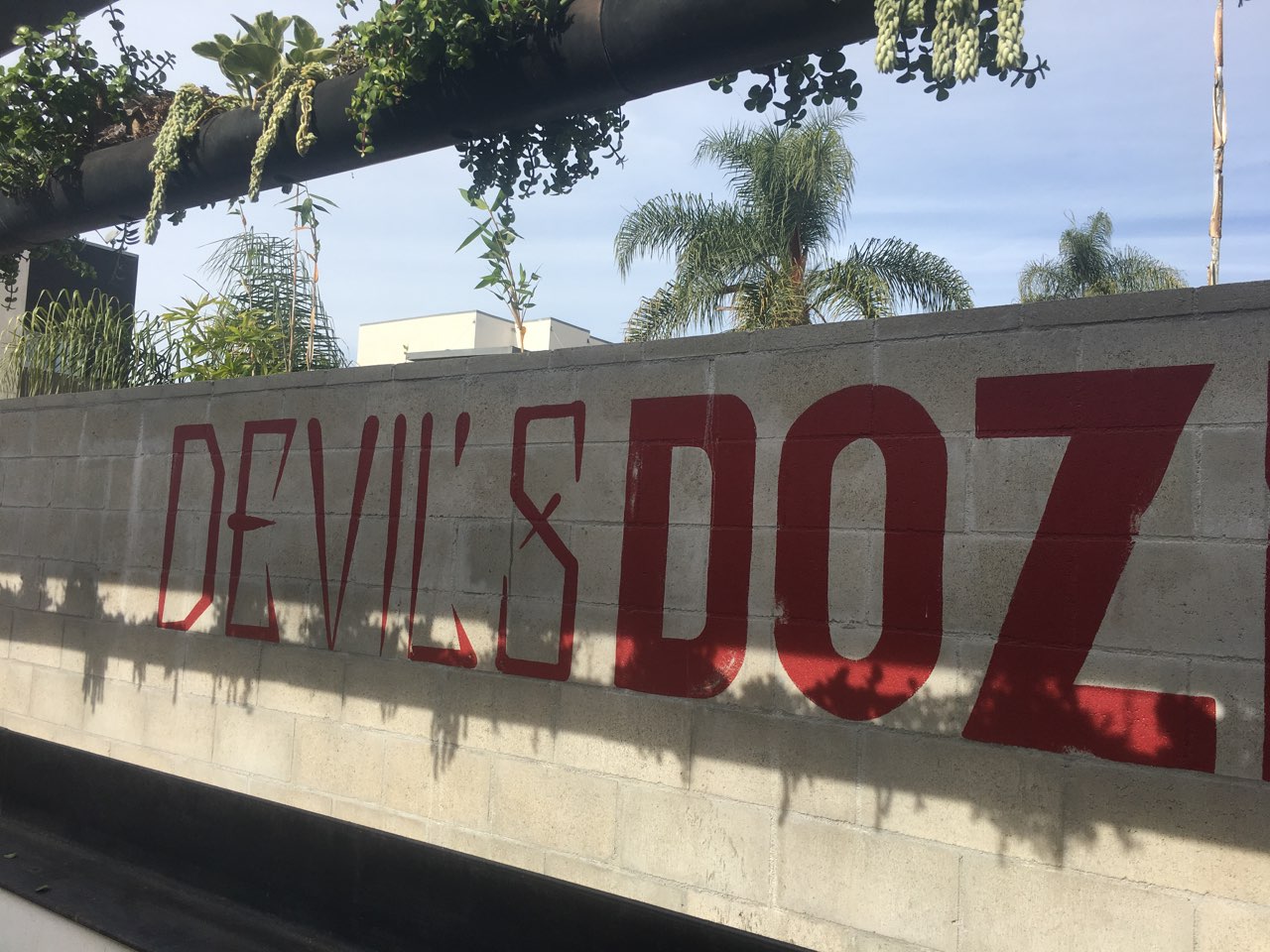 The December 2017 issue of Runner's World talked about the two short windows of sugar-immunity for runners - during and immediately after a workout. We planned well :)