More Adventures in Tijuana
I went down to Tijuana last week, the usual way by trolley from One America Plaza in downtown San Diego to San Ysidro, then crossing over the border by foot. This time I stayed for two nights at One Bunk, an Airbnb on Avenida Revolucion.
I've been enjoying my travels to Tijuana, our border neighbor. Many San Diegans head to Mexico, to spend time in Rosarito Beach or wine taste in Valle de Guadelupe, So they are curious when I say I am going to stay in TJ. And they want to hear about my time there. When they see my photos, they are intrigued.
You can share in my previous TJ adventure here and Valle de Guadalupe here. I think there will be many more trips in 2018 :)
The itinerary called for a full Thursday of site visits, symposium and dinner so I decided to stay two nights, heading to TJ on Wednesday and returning to San Diego Friday. The rest of my group would be down just for Thursday.
Having toured One Bunk previously in September, I was excited to stay there. It's located on busy Avenida Revolucion, so I chose a room not facing the street. There are 9 rooms to choose from, each unique in decor. I love the common areas decorated with found objects. There's a barber shop and retail space. Soon a cobbler shop will open.
One Bunk is conveniently located above La Justina, a highly recommended gastrobar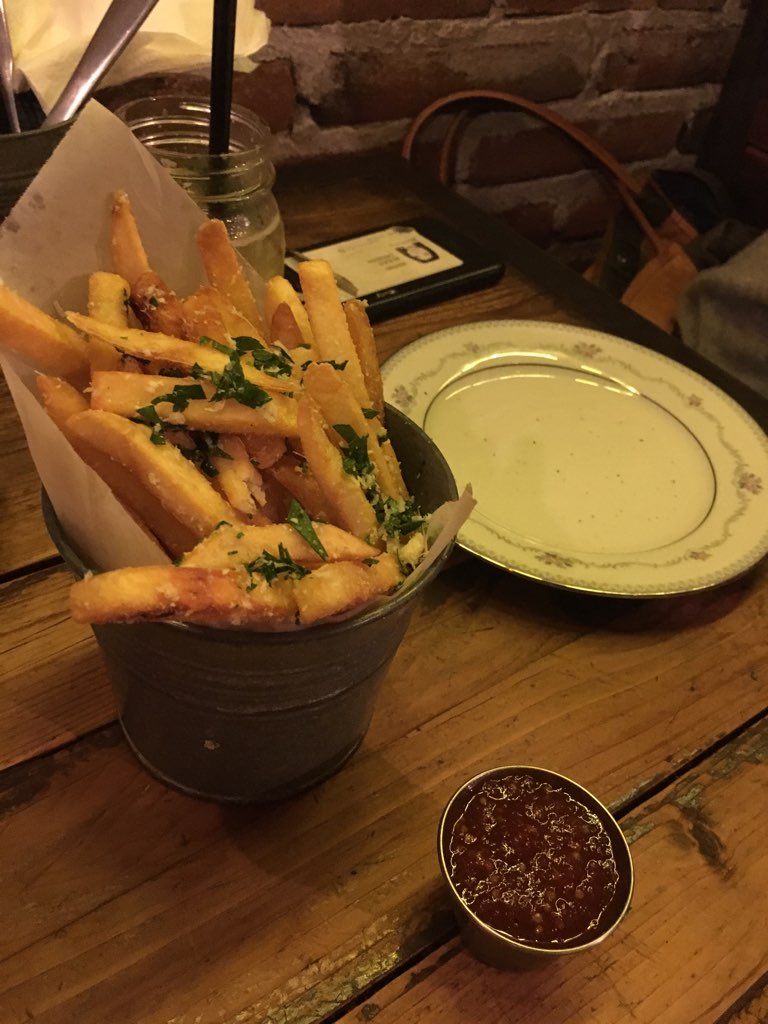 La Justina was a great place to meet some TJ friends for an early dinner. We shared some dishes, all wonderful. And I must say the fries were spectacular - we ordered two types, each seasoned differently. I'm getting hungry just thinking about the fries :) Oh, the cocktails are special too, developed by the folks at Snake Oil Cocktail Company.
Site Vists
We visited a number of potential venue sites for an event in 2018. Some pics below from a couple of them...
Tijuana Culture Center (CECUT)
This was my first time visiting the Tijuana Culture Center and we didn't have time to tour the exhibits, so a return visit is in order. However, there were many Guardian sculptures by the Spanish sculptor Xavier Mascaró sprinkled both inside and outdoors that we were able to view.
The botanical garden off on the main level is a nice outdoor space.
There is a lovely interior courtyard space, too.
Oryx Capital
Later in the evening we gathered for dinner at Oryx Capital. Pics below of mostly veggie dishes that I got to try along with the bone marrow. Didn't get to spend time in the speakeasy, though. Another thing to do next time in TJ!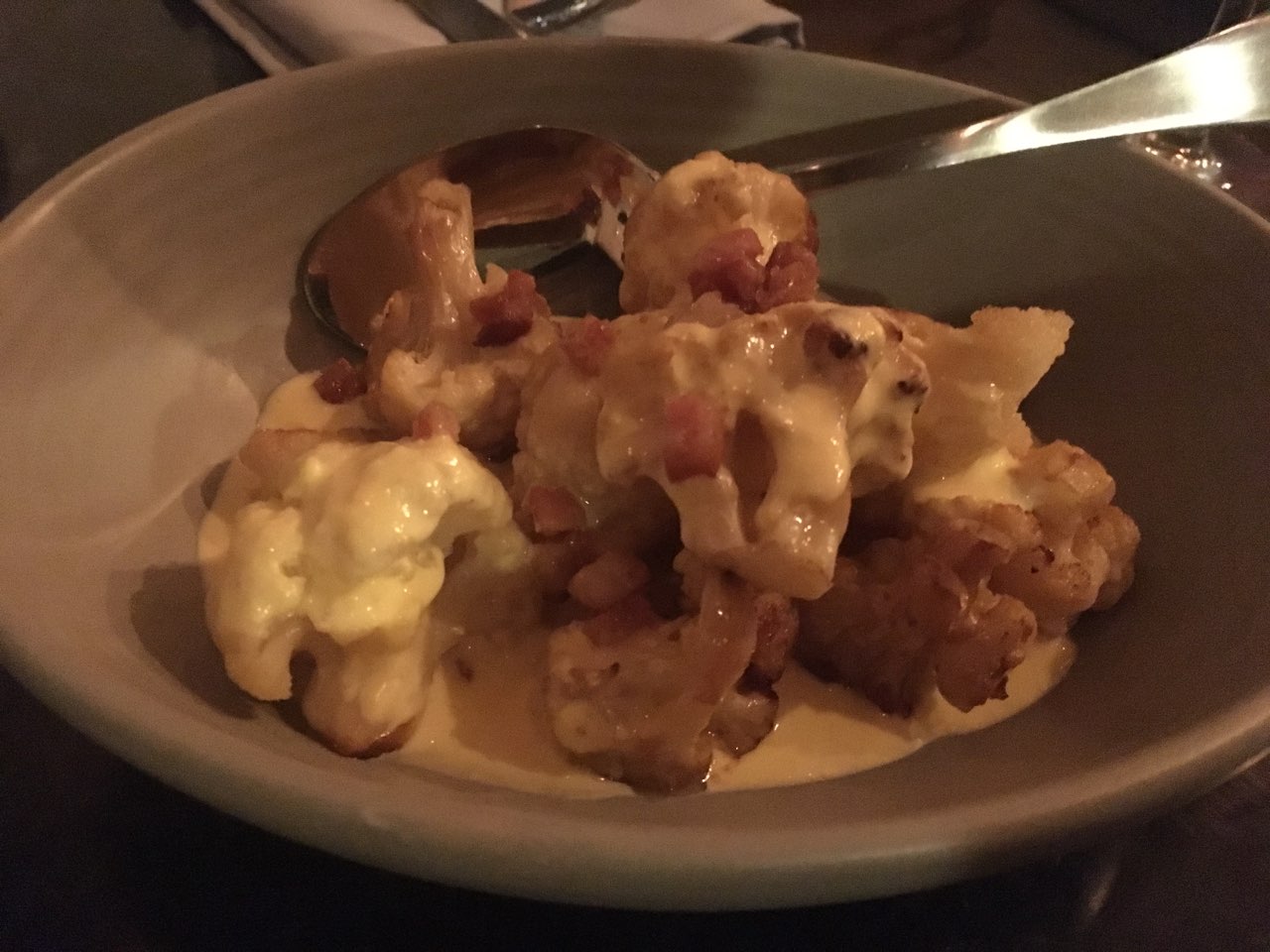 I plan to bring some friends down to TJ in January. Till then...