Toronto Visit Highlights (Part 1)
It's hard to believe that only a week ago, I ran the marathon in Toronto. This post captures most of the other moments there. I can't wait to return!
Right from check-in at the race hotel, I knew I was in for a treat. Since I mentioned that I was running the race, they put me in a corner room so I would be able to rest beforehand. The fact that it was near the top with a view of the CN Tower was a welcome bonus.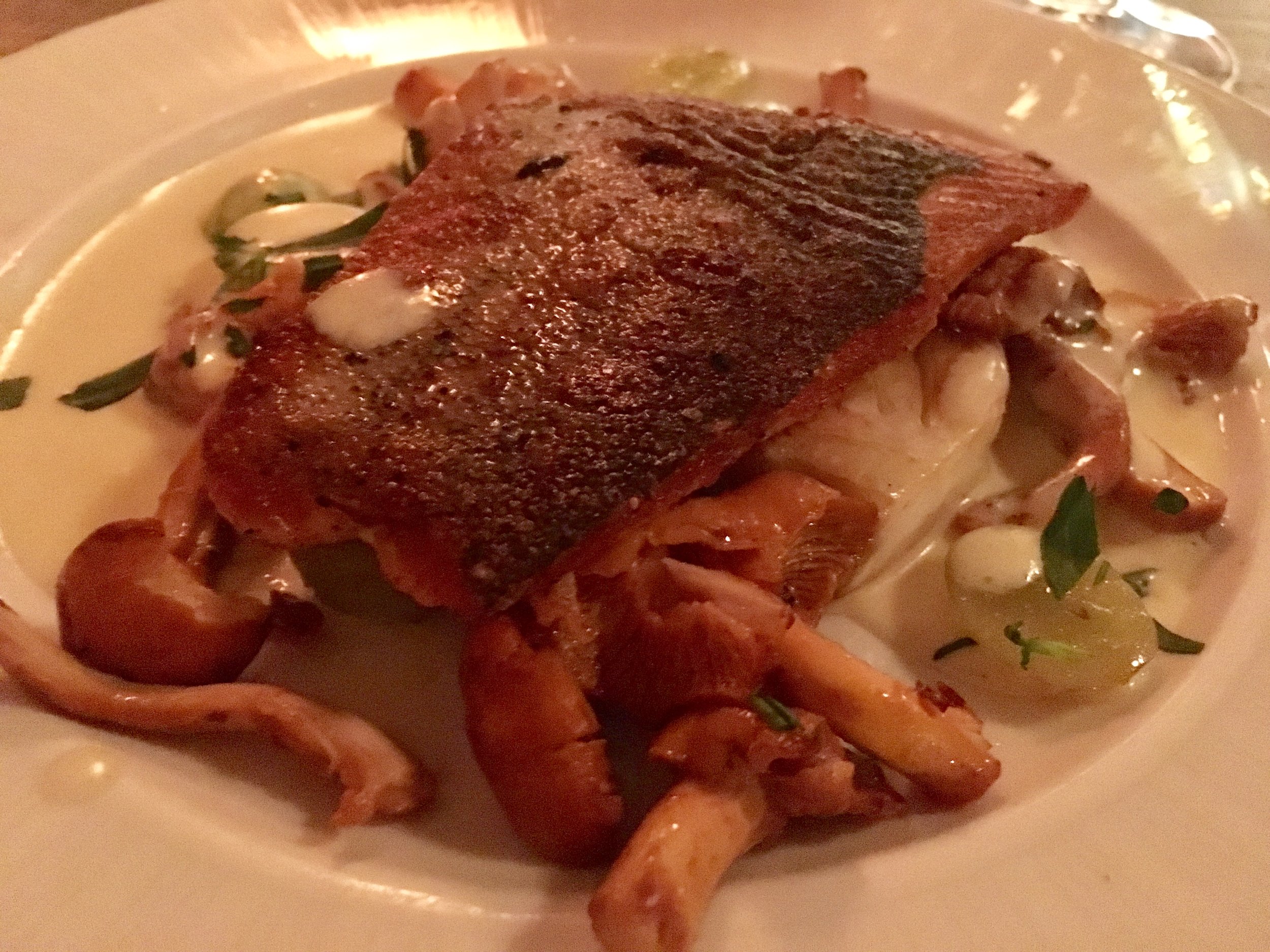 I also got a great restaurant recommendation for a bistro, Peter Pan, that was less than a mile away. As it was late in the evening, I hustled over to dine before closing hours. On the walk back, I couldn't help but notice another restaurant, lit up at night, interesting architecturally, and made a mental note to dine there Friday.
The Sheraton was right across from City Hall and the courthouse. On Friday, before heading to pick up my race bib, I had a chance to stroll the grounds to take in the architecture and public art.
After taking care of pre-race activitites, my next stop was to visit the Gardiner Museum, on the recommendation from a Instagram friend who lives in Toronto. But first, I had to cross the street just to take some photos of the exterior of the Royal Ontario Museum as they were only open til 5pm. I just time had to setp in for a brief in the gift shop, before heading to the Gardiner Museum.
The Gardiner Museum, housed in a modernist building, focuses on ceramics. I took a few photos of my favorites and learned a lot about the history and process of ceramics just browsing through the exhibits. The museum restaurant Clay was not open for dinner; another item to put on my list for next time.
Dinner was at Momofuku, located next to the Shanghai Hotel. You can enter via the street or the hotel. Since the weather was cold, I was up to try the ramen here, not having been before in the US locations. Had a seat at the bar where I could watch the chefs in action and chat with nearby neighbors. Everything I tried was excellent, service was superb and there were leftovers to bring back for breakfast next day. The Red Bean tart topped with shaved foie gras, served with dried peach compote was a winning dessert :)
All in all a very good day.