Touring Silicon Valley, San Francisco & Alameda
In the Bay Area a couple weekends ago catching up with friends and family, fitting in some art and architecture time and dining well - all good.
A lot of ground covered in a span of 3 days, carless and only 1 uber trip involved :)
It was incredibly and unseasonably hot - if you can wear a tank top and go everywhere without a jacket in San Francisco, that says something about the weather.
Silicon Valley Modern Home Tour
Thought to take in the MA+DS Silicon Valley Modern Home Tour with my son who received a degree in architecture last year and now lives/works in the Bay Area. This was my second year in a row taking the tour and it was great to get my son's perspectives on the homes. It turned out that he was able to show me some of his company's past and current projects in Portola Valley, same vicinity as the tour, so it couldn't of worked out better had we planned :)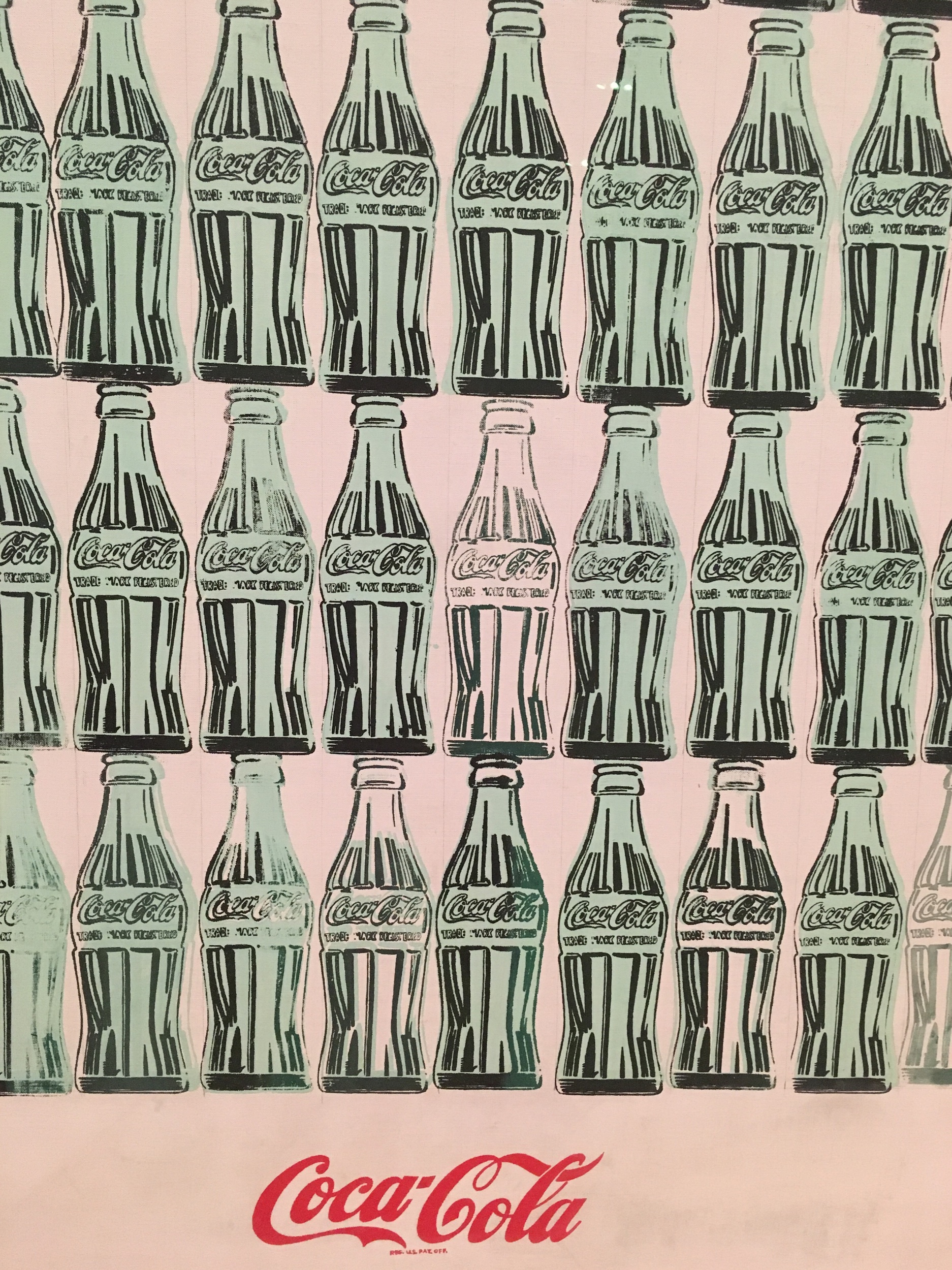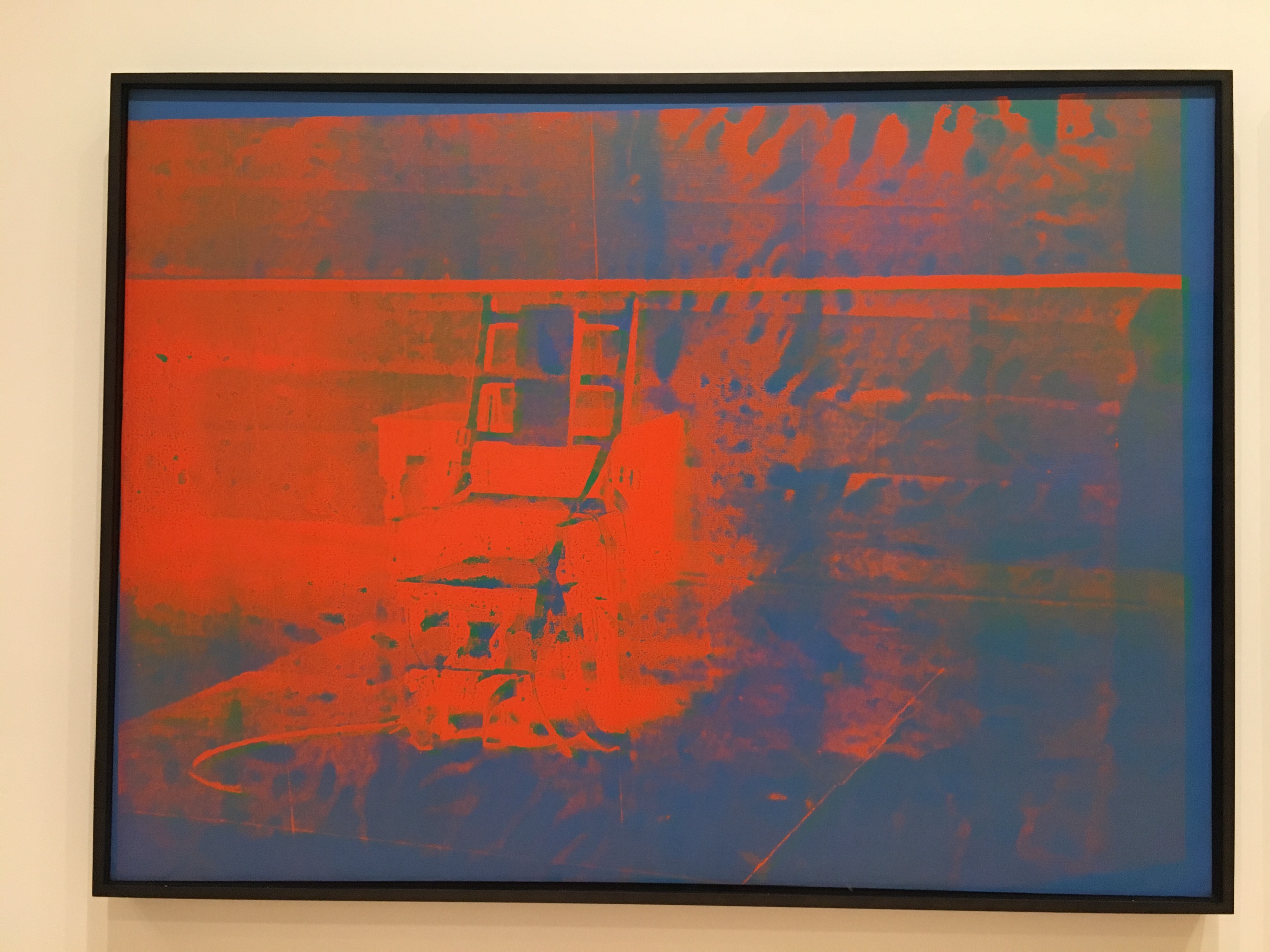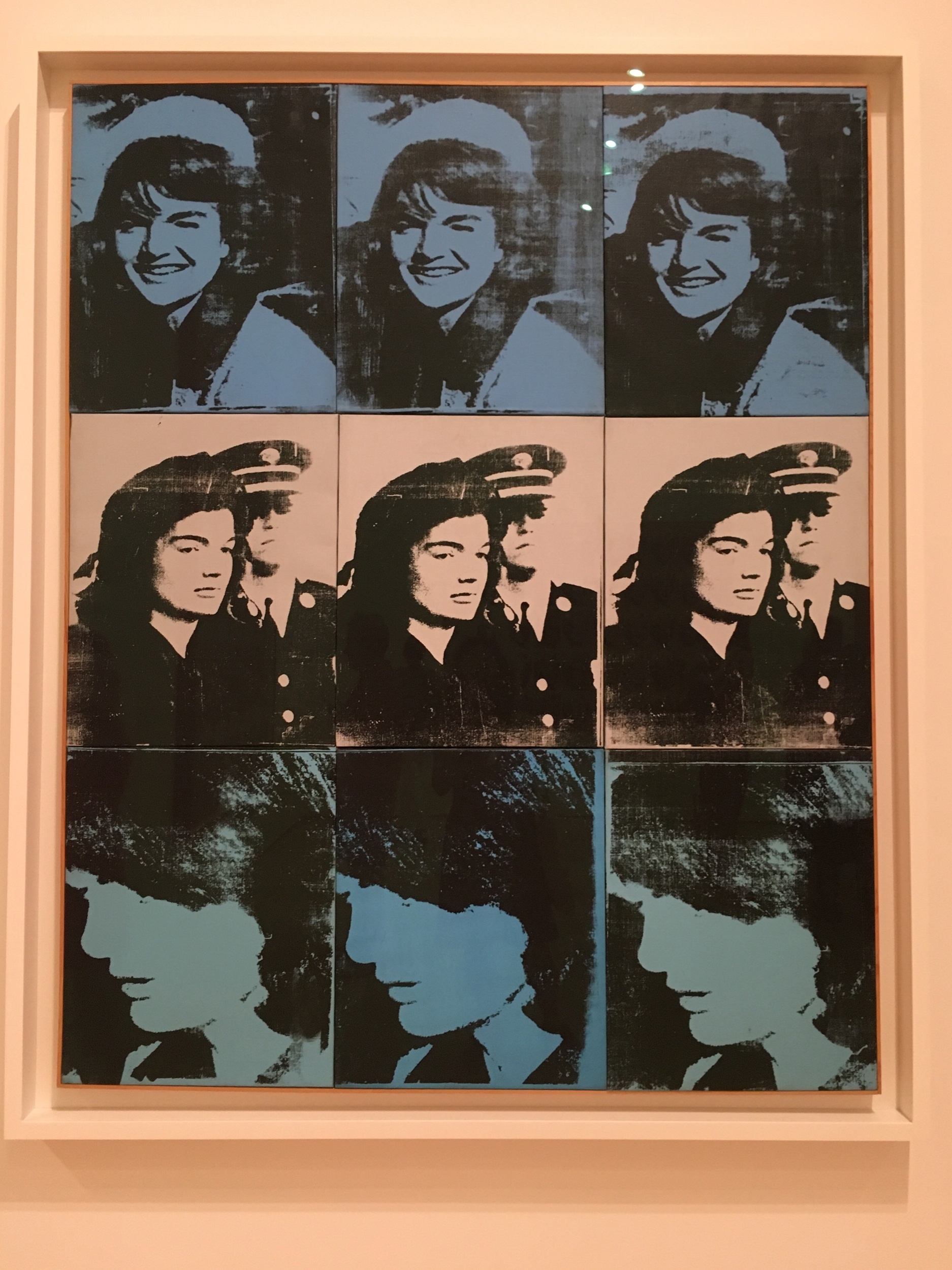 SF MOMA
If you like Andy Warhol's art, there is a great exhibit running through Sept. 2 - Andy Warhol from A to B and Back Again at SFMOMA. I also visited my other favorite artist works too, while there. The layout of the 7 story Snøhetta addition to the musuem allows for some nice exercise via the staircases.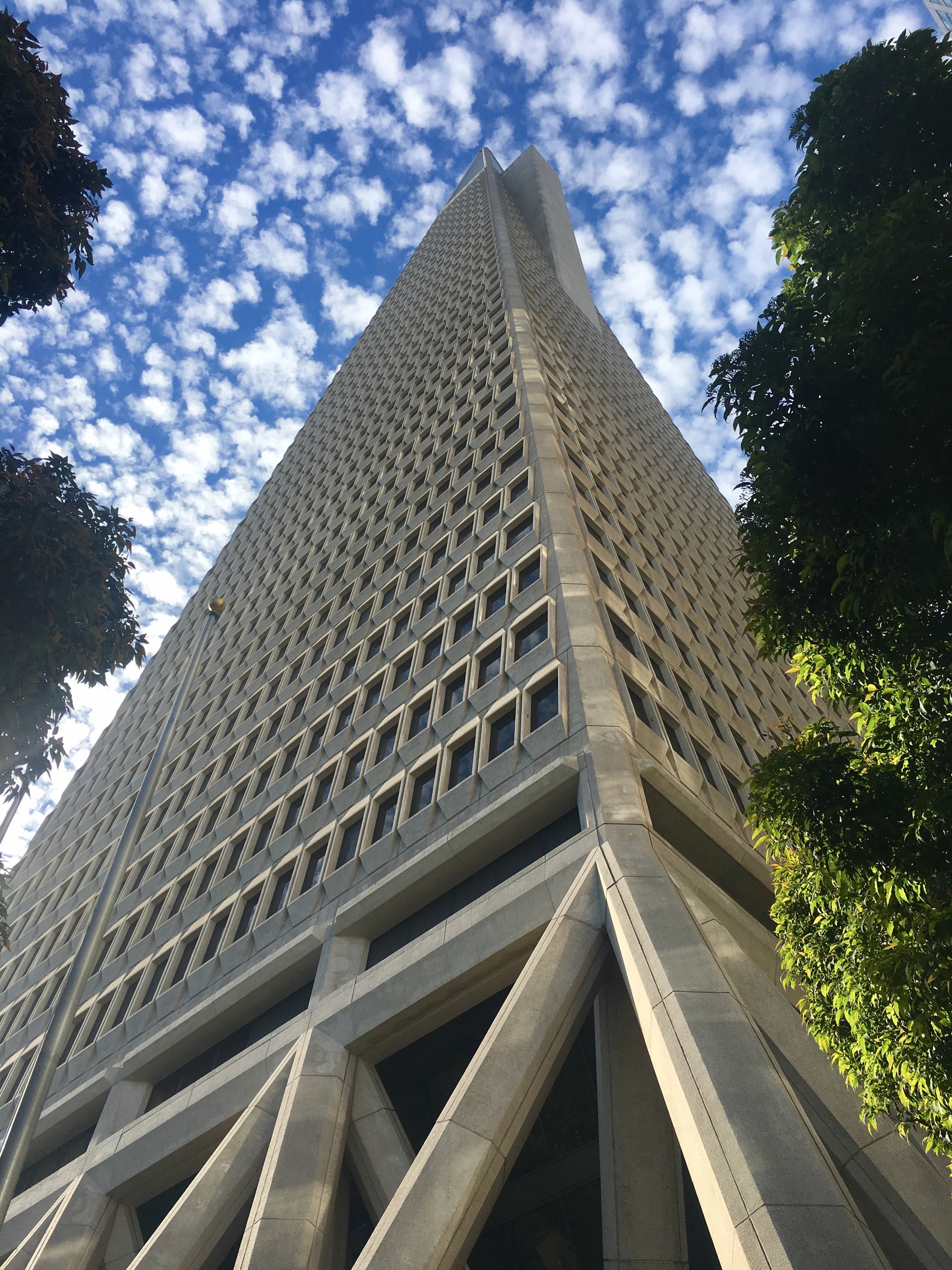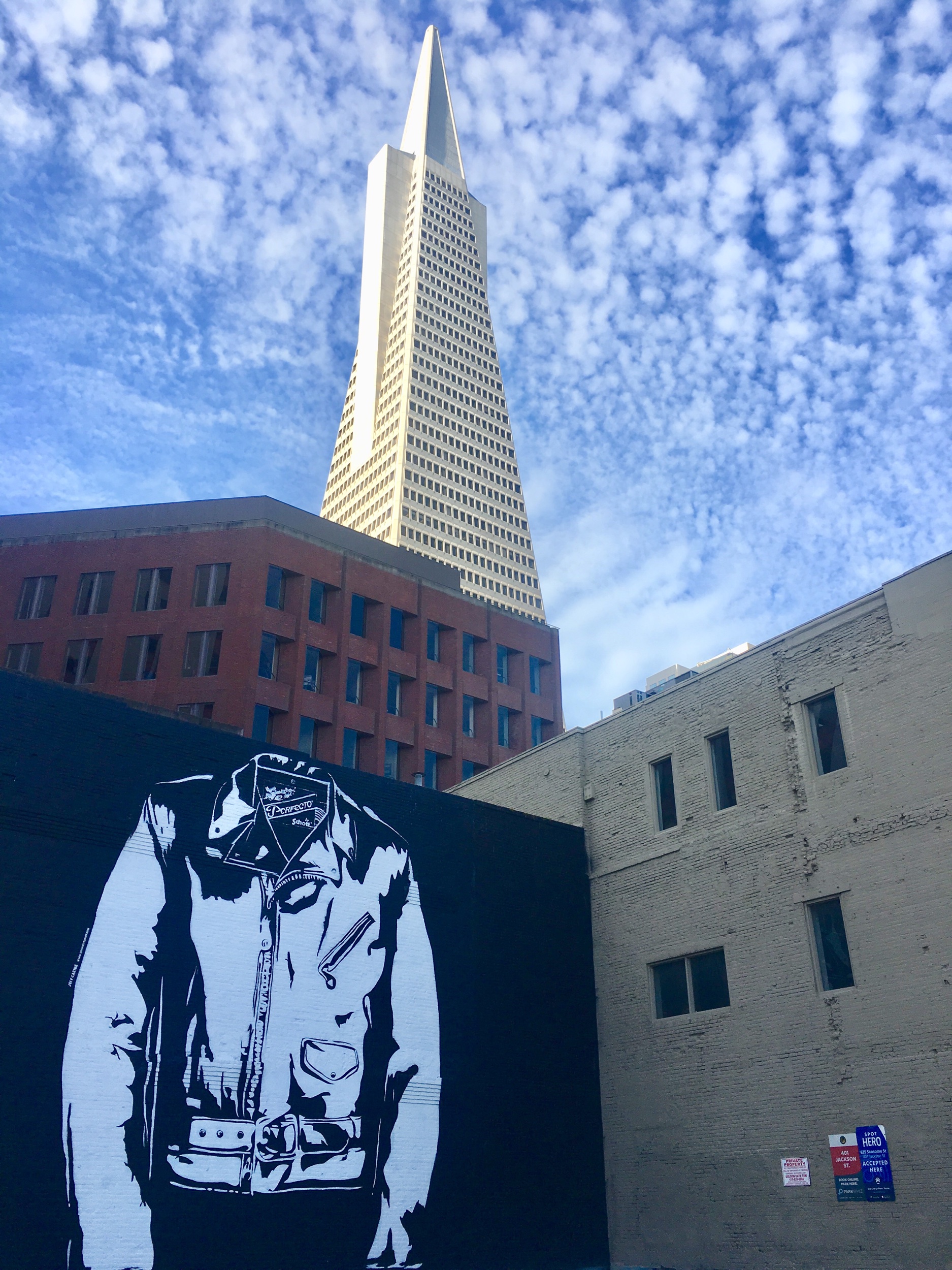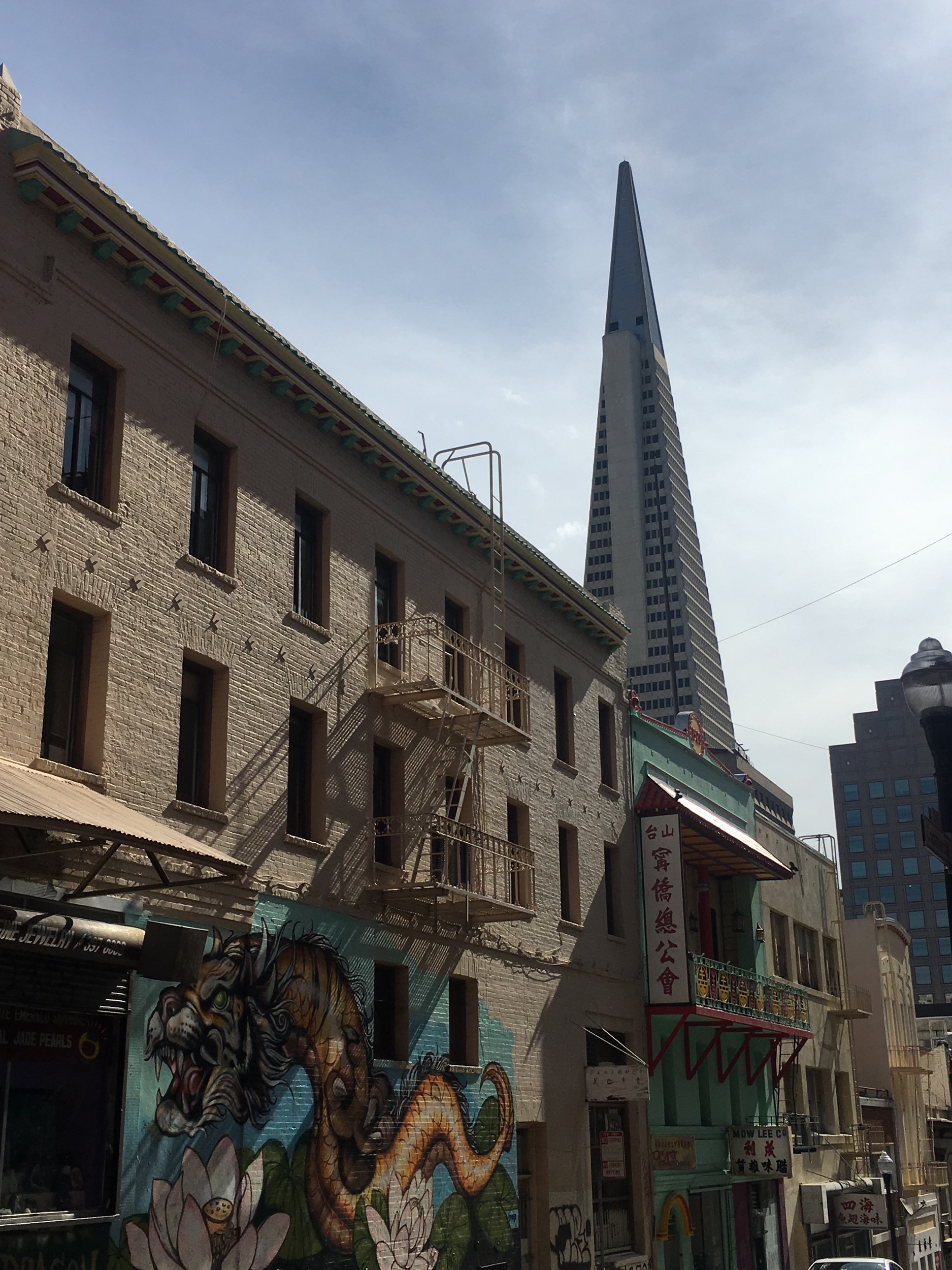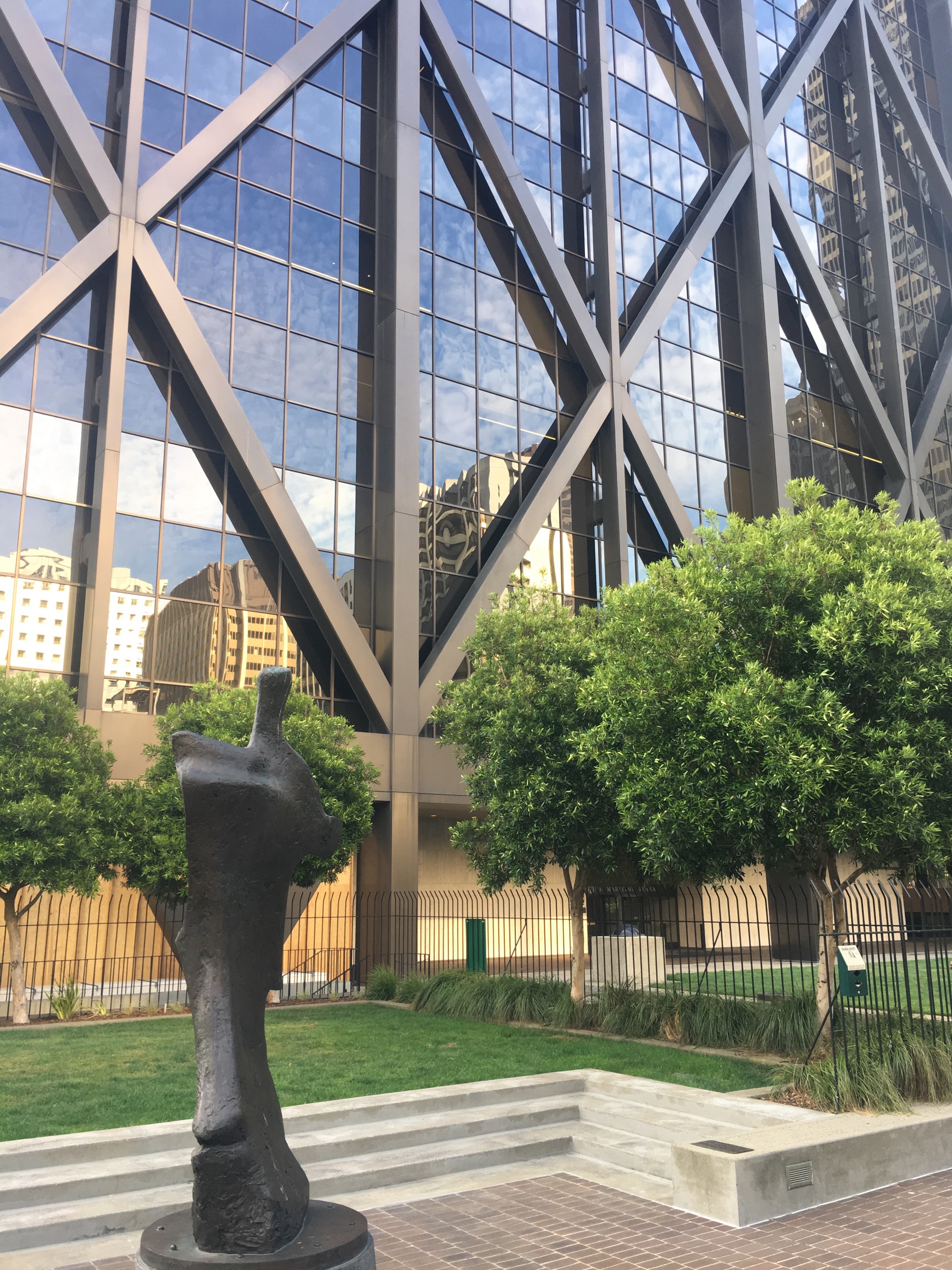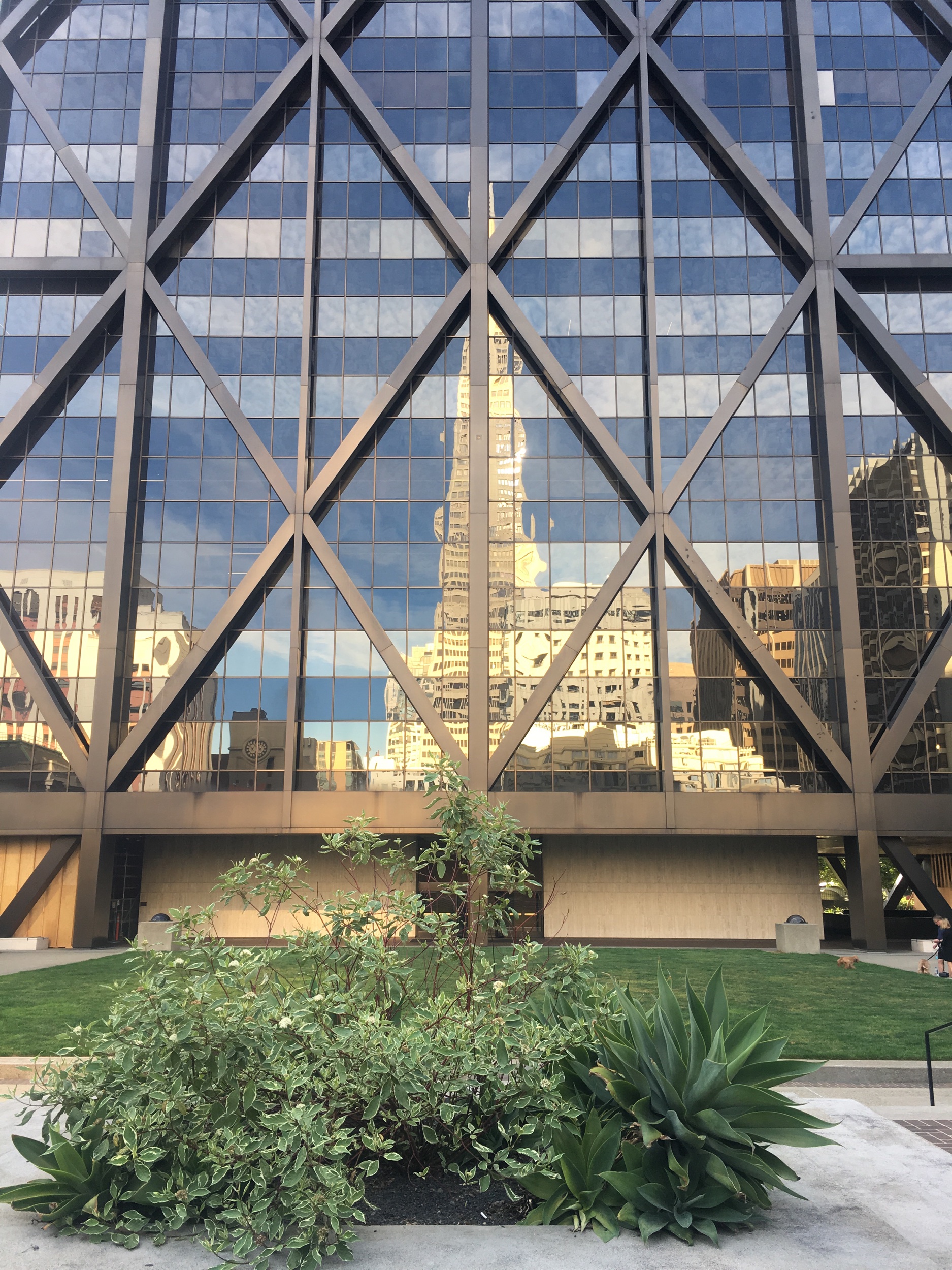 Transamerica Pyramid and Alcoa Building
There was time for one fun run during my stay in the city and I could not get enough of the Transamerica Pyramid, visible from all over town, including Chinatown. Also had a chance to explore the plaza of the Alcoa building for the first time and loved the modern art and fountain. In addition, caught the reflection of the Transamerica building on the glass of the Alcoa building.